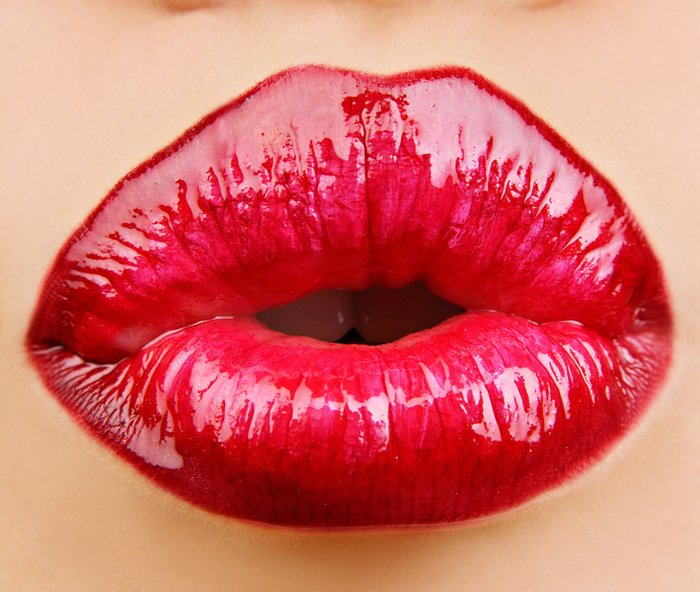 Enter our Hot Lips Contest! It's almost Valentine's Day and we at Inland Cosmetic want to make things fun!Enter by coming in to try our Glo Mineral Lipstick then leave your Hot Lips Print. We then choose the hottest lip print and you can be a winner!
Winner gets a FREE Glo Makeover by Marlene, a FREE VISIA Skin Analysis, and FREE Glo Mineral products in a package! ALSO, the first 25 participants get a free mini Glo Lip Gloss.
Call us for more details 909-987-0899. We will choose the winner by Valentine's Day!