About Inland Cosmetic Surgery in Rancho Cucamonga
Our experienced cosmetic surgeons and all-star staff are dedicated to bringing you patient-focused cosmetic care and stellar results
Here at Inland Cosmetic Surgery, we believe everyone deserves to look and feel their very best—and our daily goal is to make sure each patient who walks through our door leaves feeling more confident and knowing they received exceptional care. From the first friendly faces you see in our reception area to your patient coordinator to your surgical team, we are committed, first and foremost, to your comfort, safety, and happiness. Our comprehensive aesthetic services practice serves patients in Rancho Cucamonga and surrounding areas in Southern California with a wide range of cosmetic medicine services, including breast enhancement, body contouring, facial rejuvenation, and minimally invasive treatments.
Visit our Before & After Gallery
View Patient Results and Save your Favorites >
The Inland Cosmetic Surgery team is committed to providing our Inland Empire patients with a safe, comfortable experience that results in a beautiful outcome—and we take our role in both your physical and emotional well-being very seriously. At our practice, you'll find a private, warm environment staffed with highly trained, experienced, and compassionate providers devoted to your care.
Our cosmetic surgeons are diplomates of the American Board of Cosmetic Surgery
Our cosmetic surgeons are passionate about cosmetic surgery. With decades of combined experience and a commitment to staying up-to-date on the latest techniques and technology, they offer our patients access to safe, top-notch care using a combination of surgical and minimally invasive solutions.
The entire staff ranging from office, patient coordinator, surgeon and anesthesiologist showed the highest level of professionalism and customer service. During my follow up visits, I was shown concern and care from the staff and doctor.Real Inland Cosmetic Surgery Patient. Read more reviews from happy patients
Jacob Haiavy, MD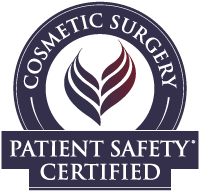 Dr. Jacob Haiavy is dedicated to providing patients with the highest standard of care coupled with personal attention and privacy in a comfortable and safe environment. He has dedicated his practice exclusively to cosmetic surgery since 2001.
Dr. Haiavy is one of just a few surgeons in Southern California who performs the transumbilical (belly button) breast augmentation. He also specializes in facial rejuvenation, body contouring, and a range of cosmetic surgery procedures with years of experience, training and expertise. His integrity, compassion and warmth, combined with his surgical training and artistic eye, have been appreciated by his patients throughout his career.
Irene Tower, MD
As a female cosmetic surgeon and a mom, Dr. Irene Tower personally understands the tolls that aging, childbearing, and stress can take on the body, and she is passionate about helping patients feel comfortable and confident in their appearance at any age. Deeply devoted to helping her patients enjoy optimal results and lasting benefits after their procedures, Dr. Tower incorporates the art of exercise, nutrition, and healthy lifestyle habits into her treatment plans.
Dr. Tower has become one of the most sought-after cosmetic surgeons in the Inland Empire for body contouring, both after weight loss and for fitness-minded patients who desire the detailed sculpting that diet and exercise alone cannot achieve.
Our on-site, accredited surgical suite
Our team of cosmetic surgeons and their OR staff operate in of our state-of-the-art, Joint Commission Accredited surgical facility, Surgical Arts of the Inland Empire. Designed to provide uncompromising safety and top-notch care to our patients, our facility includes two spacious, fully equipped operating rooms.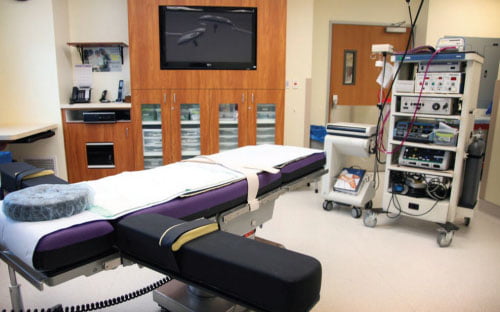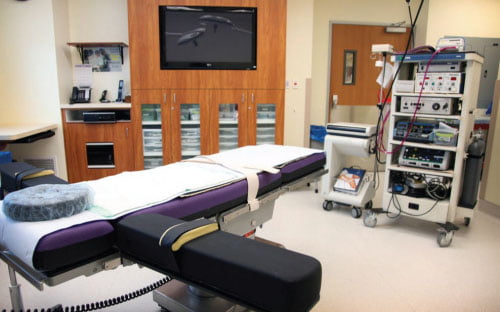 Our surgical facility was lovingly designed for optimal patient and surgeon comfort and ease of use, starting with an excellent location. Centrally located on Haven Avenue, we have close proximity to Ontario Airport, Victoria Gardens and the Ontario Mills Mall.
The facility boasts ample parking and the privacy and comforts patients desire, including two beautifully appointed family waiting rooms with satellite TV and movie capabilities.
Contact us today to schedule a private consultation!