Attention Art Lovers! The Rancho Cucamonga Public Art Scene is About to Explode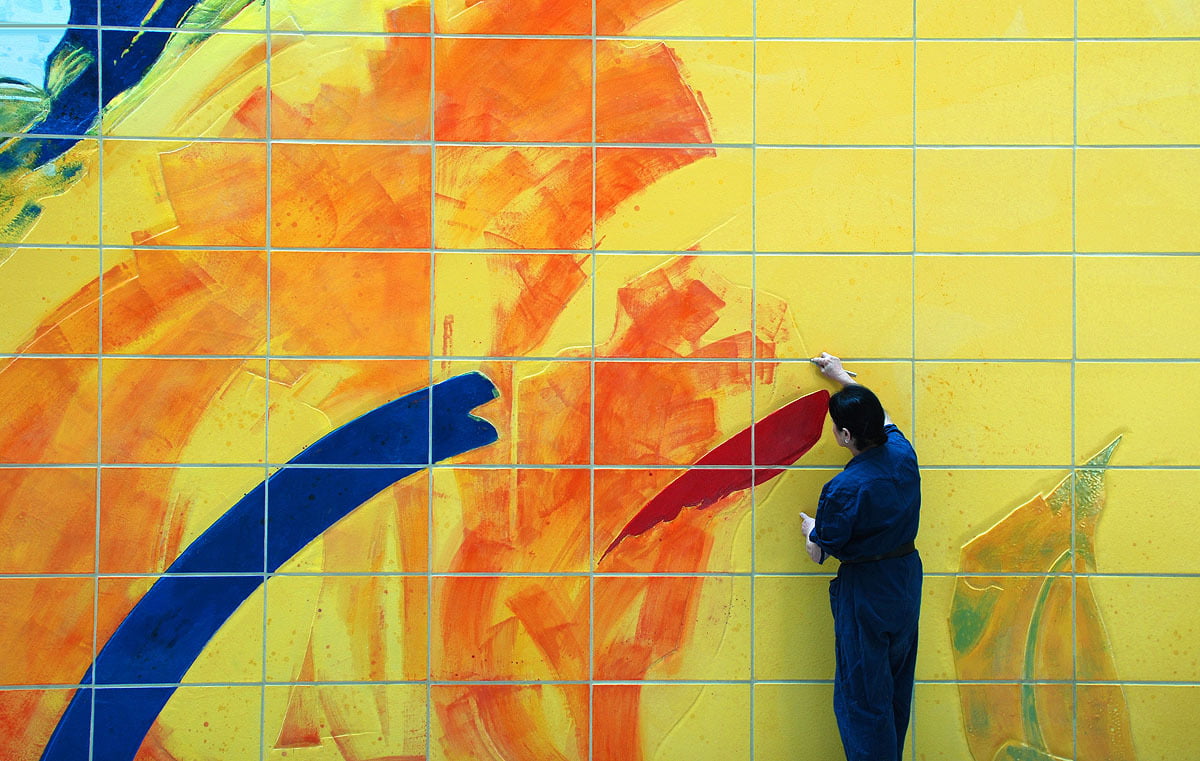 Calling all art aficionados—and selfie takers! According to the Daily Bulletin, Rancho Cucamonga's art scene is about to take off all over town, thanks to a new city ordinance.
Creative gathering places
The Rancho Cucamonga City Council recently passed a requirement that new building developments in the area include a public art piece, helping to facilitate the intersection of creativity and development.
These public creations can be anything from functional artworks like a bike rack to vibrant murals or abstract sculptures. Local officials hope that increasing public art will ultimately help developers make our local buildings more interesting and enhance our community's natural beauty for locals and tourists alike—all while supporting the many artists in and around the city.
The ordinance will impact new building projects that meet certain criteria, including residential developments containing four or more units and commercial, office, or industrial projects where building costs exceed $1 million. Once city staff members have determined if the building qualifies for the new ordinance, the developers will follow a formula to allow for art installment costs.
The ordinance passed with flying colors and will go into effect August 18th. To read the full story and to learn more about what this exciting news means for our community, follow this link.
Concerned about how it will affect your business?
While more public art will likely bring more interest to local businesses, some may be concerned about excess foot traffic or attention to locations that aren't open to walk-ins. Last year, when the Pokémon Go mobile game was at its height of popularity, we experienced something similar: our office became a Pokéstop location.
Fans of the game were flocking around our offices, setting up lures and catching their favorite Pokémon. But instead of getting frustrated with the extra attention, we used it to our advantage and got to know our community! While some businesses may find this disruptive, we enjoyed having a break from the work day and getting to meet a few new faces. (But if you do find your business an unwilling Pokéstop or gym location, there are ways to have them removed.)
We look forward to seeing these creative additions to our city and having more Instagram-worthy spots around town—and we are optimistic that the city will address any concerns businesses may have. Are you excited about having new things to see in the Inland Empire—or do you already have some fave local public art? Let us know in the comment section.