The Top 5 Most Instagrammable Spots Near San Bernardino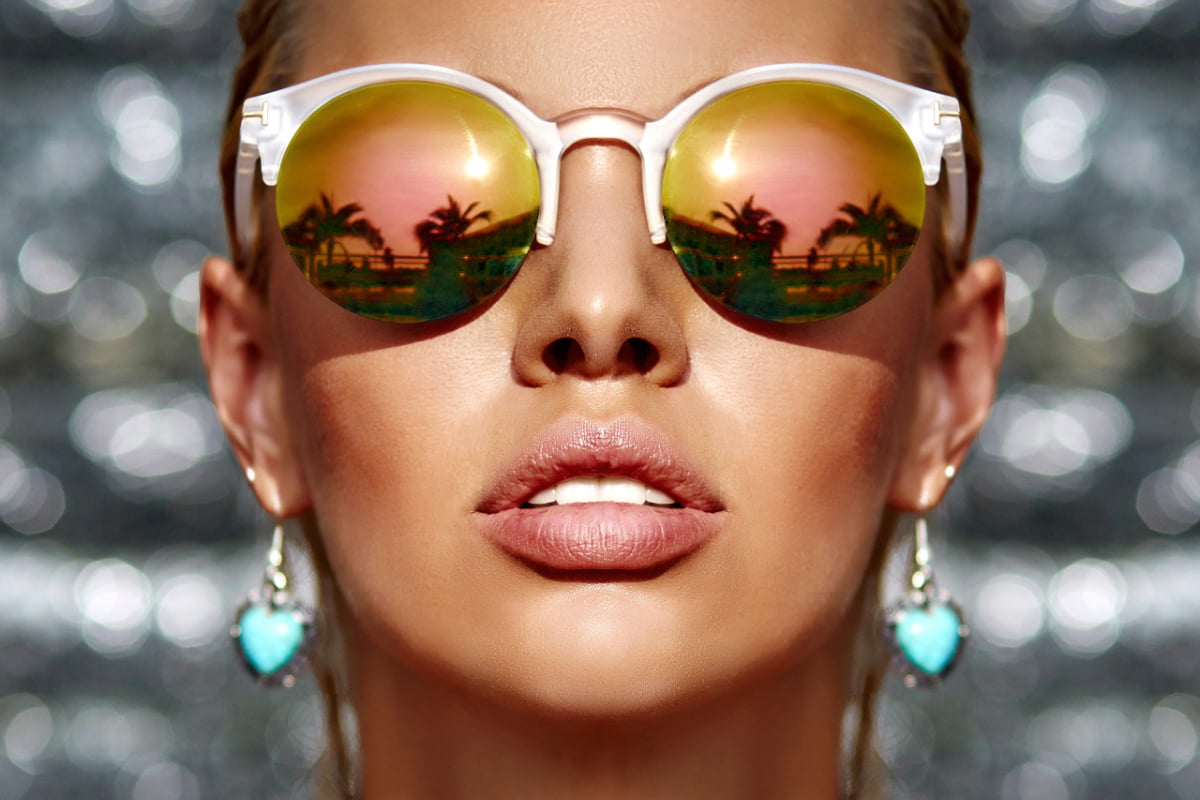 Interested in amping up your Instagram feed with beautiful backdrops from our own backyard? The communities of San Bernardino, Rancho Cucamonga, Inland Empire, Claremont and Riverside are full of photo-worthy places for influencers, locals and tourists alike. Check out our list of dazzling spots to snap your next winning selfie!
For Nature Lovers: Chino Hills State Park
View this post on Instagram
Nature lovers, rejoice! Chino Hills State Park is a unique 14,000 acre wildlife preserve providing nearly 100 miles of recreational trails that are refuge for both the local flora and fauna as well as the local community. There is no other place in the LA Basin where you can be swept away with so many scenic vistas and outdoor activities, including camping, hiking, biking, or horseback riding. This is a wonderful year-round place for your next impromptu photo shoot.
For Art Lovers: Mariposa Alley
View this post on Instagram
Time to spread your wings! In 2019 the City of Riverside debuted a new public art installation titled Mariposa/Butterfly Alley. This exciting new display brings to life a beautiful butterfly-filled landscape, located between 9th and 10th Street by the Courthouse. The artist behind the design is Riverside local Martin Sanchez, who is also the owner of the beloved Tio's Tacos in Downtown Riverside. Mariposa Alley serves as the location for various art and education events such as the Annual Insect Fair—and perhaps your next idyllic photo shoot.
For Wine Lovers: Joseph Filippi Winery
View this post on Instagram
Wine AND beautiful scenery? Count us in! The Joseph Filippi Winery is an award-winning 5th Generation vineyard located in the historic Cucamonga Valley, California's oldest wine district. Since 1922, the Filippi family has grown premium wine grapes which honor the history and tradition of the region's viticulture heritage. Joseph Filippi Reserve wines are the result of a craftsmanship derived from family tradition, passion, skill and artistry. The winery operates an intimate tasting experience where guests may sample reserve barrel-aged releases and award-winning varietals.
For Outdoor Adventurers: Cucamonga Peak
View this post on Instagram
Ready to flex your adventure muscles? Cucamonga Peak is one of the most popular summits in the San Gabriel Mountains. Standing tall at an elevation of 8,862 feet, it boasts spectacular views ranging from SoCal's high peaks to the urban development of Apple Valley below. The 11-mile hike is challenging but well worth it for the iconic pic standing on a rock cliff. This full-day excursion from Icehouse Canyon requires permits as well as a National Forest Adventure Pass for parking. As it is remote and in the backcountry, we recommend you come prepared with wilderness survival and navigation essentials. You might even see some bighorn sheep along the way!
For Plant Lovers: Margaret Fowler Garden at Scripps College
View this post on Instagram
Did you know that nearby Claremont is blessed with a secret garden? Scripps College is often recognized as one the most beautiful college campuses in the nation. Tucked away in the middle of this thirty-acre women's university grounds is the Margaret Fowler Garden, which is unlocked every morning for the students and the public to enjoy. It houses a mural by Alfredo Ramos Martinez, the father of the Mexican Mural movement of the 20th century. Scripps College commissioned Martinez in 1946 to create this extraordinary mural, "The Flower Vendors." The artist sketched the entire composition on the 100 foot plaster wall, and began work on several panels, but passed away before he could complete the ambitious project. It's a special place for you to channel history, culture, and nature—all at once. Pluck a ripe orange from the orchard of trees or enjoy a picnic in the meadow as you snap your next winning photo.
Have any other favorite Instagrammable spots to share? We'd love to hear from you!
Get photo-ready at Inland Cosmetic Surgery
With all of these memorable, photo-worthy locations, you're going to want to be your most beautiful and photo-ready self. Inland Cosmetic Surgery's expert staff of licensed aestheticians and board certified plastic surgeons can help you put your best face (and body) forward. Contact us today to schedule your complimentary consultation to find out how our surgical and non-surgical treatments can help you meet your aesthetic goals.
Related Articles: The Public Art Scene in Rancho Cucamonga is about to explode!