7 Best Restaurants with Outdoor Dining in Rancho Cucamonga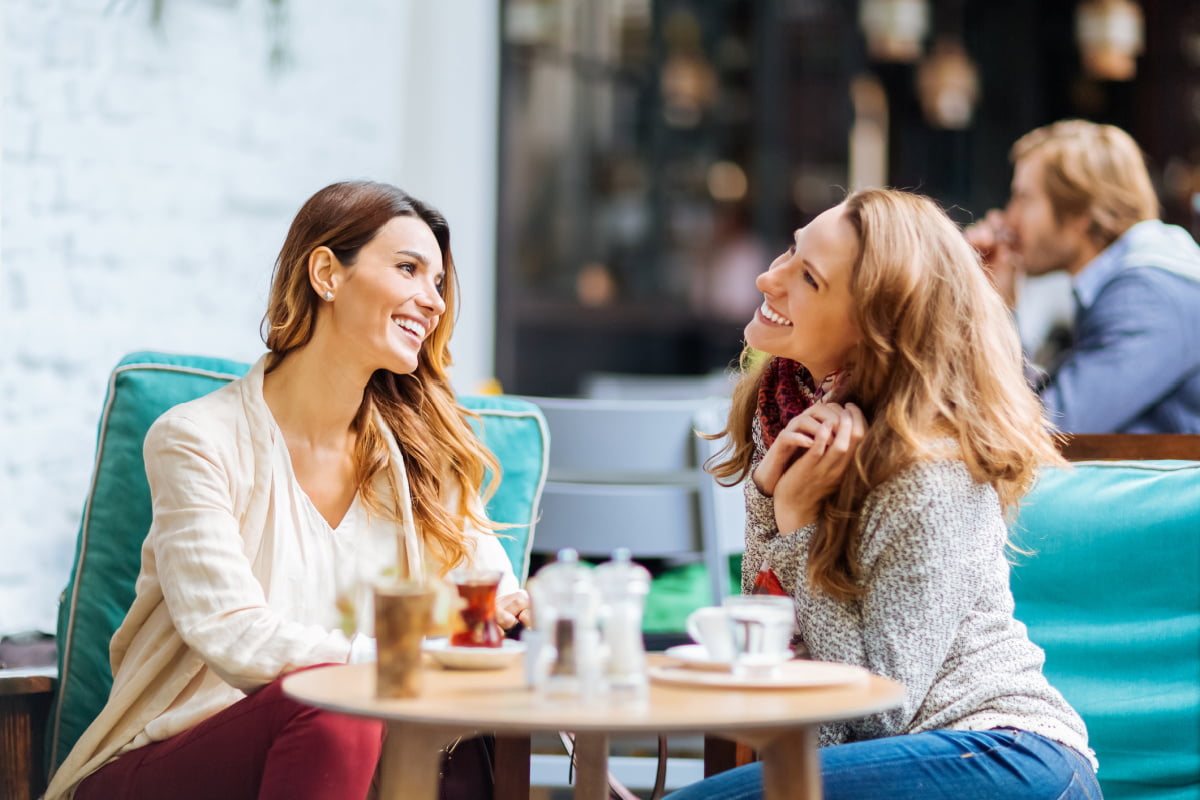 While California is currently under a 4-tier process of reopening businesses and restaurants during the coronavirus pandemic, many restaurants in Rancho Cucamonga have adapted by expanding their dining rooms onto sidewalks, parking lots, and even streets. Thankfully, this increase in outdoor dining coincides with major air quality improvements in the city following this year's ongoing wildfires.
To make the most of our city during these challenging times—and support our local restaurants—we've compiled a list of our 7 favorite restaurants currently open for outdoor dining.
Fall is the best time to eat outside
With the temperatures beginning to cool down, locals know that fall is one of the best seasons to be outside in Rancho Cucamonga. So get out and soak up the beautiful weather with a meal and drink safely served on one of our city's many outdoor patios or sidewalks.
How safe is outdoor dining?
Since COVID is largely a respiratory disease, outdoor dining is much safer than indoor dining thanks to the abundance of fresh air. Restaurants are also required to follow state guidelines, including having their staff undergo health screenings prior to beginning work, wear masks while working, and perform additional sanitizing. Individual groups of guests are also spaced at least 6 feet apart from each other to ensure maximum safety.
These rules are layered on top of existing City of Rancho Cucamonga outdoor service requirements, which specify that all restaurants with outdoor dining areas must have a vehicle barrier, like a concrete wheelstop or a railing, and a visual barrier, such as a vinyl fence. Restaurants are also required to provide outdoor lighting if they serve food at night and create one-way entrances and exits to help maintain 6-foot distancing.
What sort of restrictions should I expect when dining outside?
Be prepared to pay with a debit card, credit card, or another option, such as Apple Pay™, as many restaurants aren't accepting cash or checks during this time.
Also, some restaurants aren't allowing the public to enter their indoor spaces, including their restrooms. Many of these restaurants have adapted by providing porta-potties and portable outdoor hand washing stations, but you may prefer to plan your bathroom trip ahead of time.
Check COVID guidelines before you go
Since COVID-19 restrictions in California are constantly changing, make sure you call these restaurants ahead of time to make sure they're open and to ask about their COVID guidelines.
Top 7 Restaurants with Outdoor Dining in Rancho Cucamonga
Rancho Cucamonga has no shortage of delicious restaurants and bars, and thanks to the region's mild climate, many offered outdoor dining even before the pandemic. Here's our list of the top 7 restaurants with outdoor dining in Rancho Cucamonga:
Want more outdoor dining options?
This list will get you out enjoying the town and supporting local businesses in Rancho Cucamonga, but if you want to take advantage of all of the great outdoor dining that the Inland Empire has to offer, check out this extensive list compiled by the Press-Enterprise.
We hope you've enjoyed hearing about our staff's local dining favorites. Eat well and stay safe out there!