5 Restaurants in Rancho Cucamonga That Won't Derail Your Diet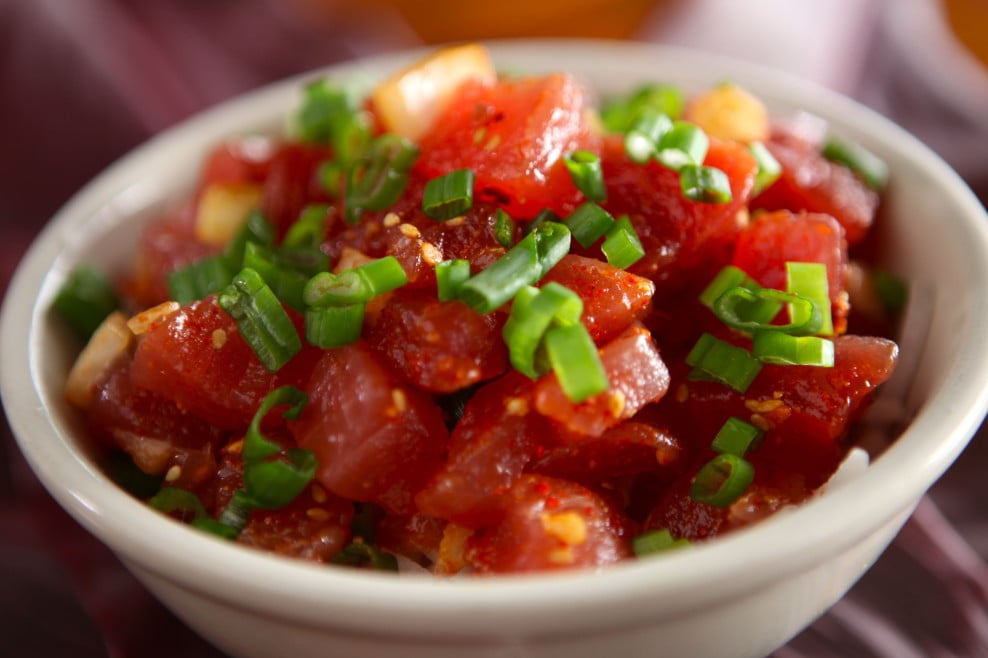 Life is busy, and sometimes it can feel impossible to balance work, cooking, exercising, cleaning, and parenting on a day-to-day basis. Treating yourself to a meal out can make all the difference in your workload, but dining out often means forgoing healthy choices for convenience.
We're lucky to live in a place with a diverse restaurant scene. To help you out, we've created a handy "go-to" list of restaurants in Rancho Cucamonga that will satiate your desire for fabulous, healthy food without having to cook for yourself.
1. Try something authentically good at Mezza-Terranean
Healthy eating doesn't have to be boring, and Mezza-Terranean proves that point. Their authentic Mediterranean fare makes them one of the most popular dining options in Rancho Cucamonga, for good reason.
Start with a Lebanese Caprese or falafel salad and follow it with a mouth-watering chicken shawarma or salmon plate. Just ask them to hold the rice if you are working to reduce refined carbs.
Tip: Bring a friend so you can share multiple menu items.
2. Citrus Kitchen's app is a cherry on top
Looking for simple, convenient, and healthy options that won't break the bank? Look no further than Citrus Kitchen. Pick your protein, your sides, and your sauce—and they'll prep it for you fast. Our favorite? Try the citrus salmon over kale & quinoa, topped with yogurt tzatziki sauce.
Tip: Download their app to help with your weekly meal planning. You plan it, they make it. It's simple.
3. Salads that aren't boring at the Chop Shop
When it comes to dieting, many picture a boring bed of greens with a tiny drizzle of dressing. That couldn't be farther from the truth for the Chop Stop, which specializes in hearty chopped salads with gusto. You can even change up your fave salads there by having them wrapped in a nutritious whole wheat tortilla (which can be grilled to toasty perfection on request).
Tip: Try the "Chef's Chop" for a high-protein, low carb meal.
4. Vegan options galore at Bright Star
If you like Thai food, Bright Star is a must-eat—particularly if you're vegan. Bright Star is all about substitutions, and everything on their menu can be made vegan with ease. Plus, their flavors are unique and pack a punch.
Tip:You cannot go wrong with anything on the menu, but our go-to healthy meal combo is Tom Kah shrimp soup along with a green papaya salad.
5. Keep it simple with the Poke Place
If you're wondering how to eat healthy at restaurants, try poke. For fresh and healthy cuisine that's quick, the Poke Place is a great option. What is poke? It typically means meat that is cut into small chunks, and it's usually served over rice with a sauce on top.
Tip: The spicy tuna with Korean chili sauce over salad and topped with pineapple, sesame seeds, and avocado is something to feel good about in more ways than one.
What are your favorite healthy restaurants in Rancho Cucamonga? Let us know in the comment section.