Wish Your Brows Were on Fleek? Here are 7 Reasons to Consider Microblading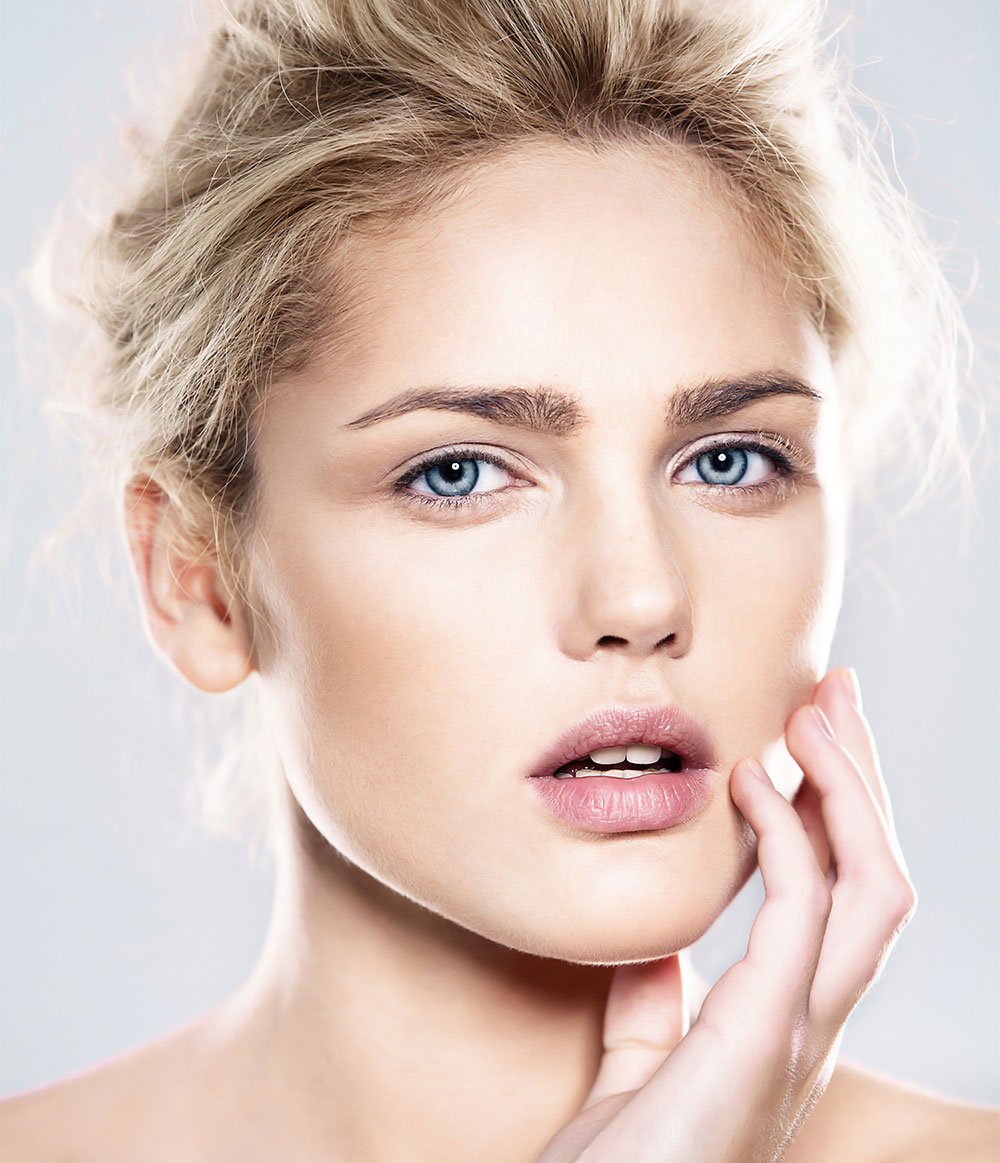 Tried all the eyebrow shaping tricks in the book, and still bothered by sparse, uneven, or faded brows? It's time to give microblading a serious look! This semi-permanent eyebrow contouring treatment, also known as 3D Embroidery, applies pigment to the eyebrows in realistic, hair-like strokes, helping you get the natural, sophisticated brows you want and toss the messy pencils and powders once and for all.
We're excited to offer this awesome, effective treatment at Inland Cosmetic Surgery with our double-certified permanent makeup artist, licensed esthetician Marlene Corrington. Here are our top seven reasons why we know you'll love microblading too:
It can help fix nearly any eyebrow eyesore. Whether you have sparse brows, asymmetrical brows, or no brows at all, microblading can fill in the gaps or give you a fresh pair of realistic, refined eyebrows.
No worries about the "stamped-on" eye brow look. Traditional eyebrow tattooing creates a solid strip of pigment, which can look unnatural from close-up. Microblading solves this problem by creating tiny brush strokes within the natural brow frame, using a slightly thicker pigment that won't spread readily. The result is a remarkably natural brow appearance, right down to the individual "hair."
Minimal pain, all the gain! Contrary to its name, there's no blade involved in microblading—just a series of very fine needles, which are gently applied by hand, just beneath the skin. Our patients who've had both say microblading hurts much less than traditional tattooing, and most patients need only a topical anesthetic to stay comfy.
There's zero downtime and very little risk for side effects. When performed by an experienced permanent makeup artist, microblading is a safe treatment for nearly any skin type. Patients can return to full activity immediately after treatment, with mild, temporary redness around the brows being the only telltale sign of treatment.
You're beautiful, full smudge-proof brow look can last for 1 to 3 years. Microblading is the ultimate in low-maintenance makeup, providing a natural look that withstands repeated washing, sweating, and fun in the sun (with broad-spectrum SPF, of course)! A quick touch-up every couple of years is all you need to maintain your results.
But you don't have to make a lifetime commitment. While microblading is similar to tattooing in some ways, the pigment isn't placed as deep as a traditional tattoo. Eventually, the pigment fades on its own, so if you decide not to keep the look, you don't have to undergo a removal procedure.
Right now, you can save big-time on microblading in Rancho Cucamonga! Now through May 31, new patients at Inland Cosmetic Surgery will receive $75 off microblading (reg. price $475).
Your permanent makeup options go beyond the eyebrows
Once you experience the beauty of microblading first-hand, you might wonder what else we can do to help you perfect your look. Our licensed esthetician, Marlene Corrington, is famous for her skillful approach and ability to deliver great results, gained from 20 years of aesthetic experience. In addition to perfecting eyebrows, Marlene can use microblading to fill in thinning gaps in the hairline, and she offers permanent makeup for lips, eyeliner, and more.
Call 909-987-0899 or contact us today to reserve your microblading or permanent makeup appointment with Marlene—be sure and book before May 31, 2017 to take advantage of the special pricing mentioned above!