What You Should Know Before Your First Microblading Appointment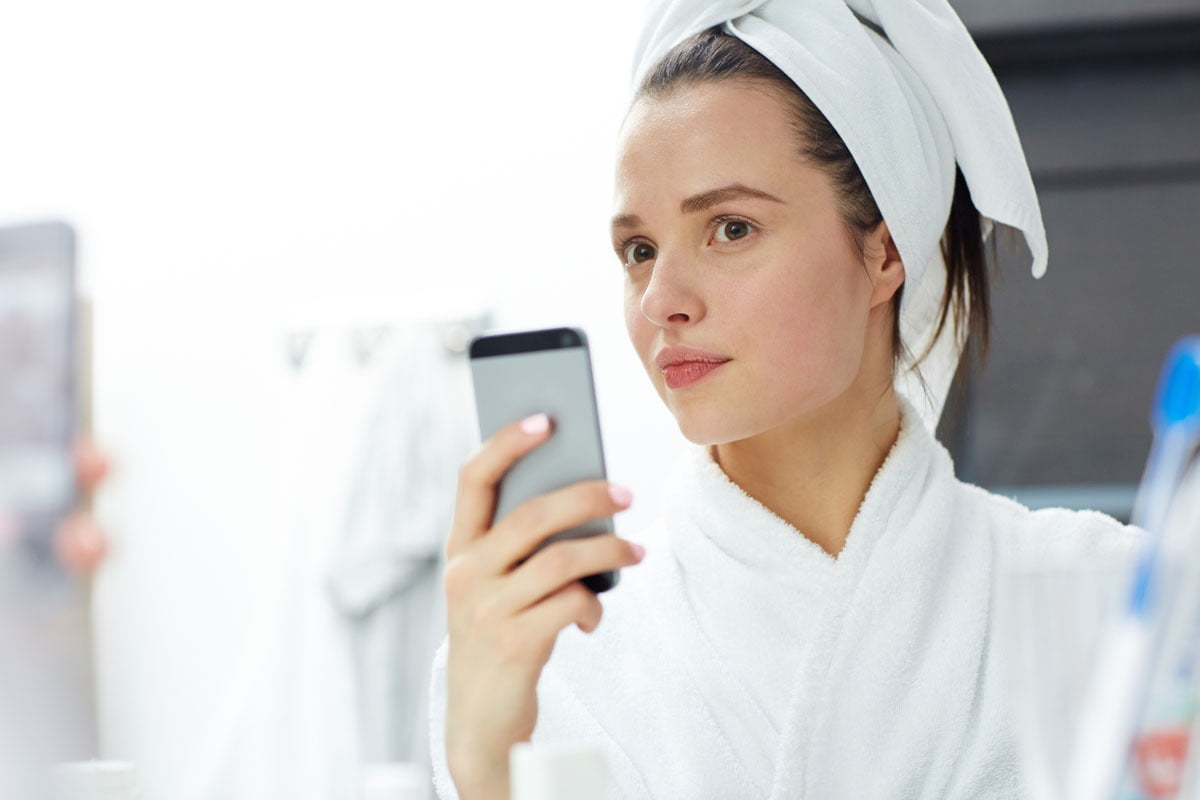 Big brows are in, but for those who of us who don't naturally look like Cara Delevingne, it can be frustrating to master the perfect look—even with an arsenal of brow pencils, powders, and gels. That's why microblading has taken off in popularity over recent years.
Who wouldn't want natural-looking brows without the daily fuss? Our patients are loving their microblading results—and we'd love to help you get bolder brows. But before you jump on board, here's what one POPSUGAR writer says to expect and not expect from your microblading appointment.
So, what exactly is microblading?
Imagine a treatment that can fill in all the gaps, enhance your brow arches, and give you those luscious brows you've always dreamed of. Microblading is a special permanent makeup technique that involves making small, hair-like cuts on your brow and filling them with pigment. After they heal, these semi-permanent tattoos mimic the look of actual eyebrow hairs.
Here's the scoop:
It sounds scary, but it's not that bad
Getting a tattoo on your face may sound alarming, but it's not nearly as painful as traditional tattooing. Before your appointment, your provider will apply a numbing cream to your brows to help make you as comfortable as possible. Once the treatment starts, as the author describes, "it just feels like tiny paper cuts, little tiny knicks." It can be a bit uncomfortable, but most of our patients report that it's tolerable.
It's also normal to experience a bit of soreness and itching as your brows heal over the course of a week or so, but some OTC pain relievers should help alleviate any discomfort (as long as you make sure not to scratch!).
Your routine will change a bit
For the first week after your appointment, your brows will still be healing—and you'll need to modify your skincare and makeup routine a bit. Your aesthetician will show you exactly what to do, and it's important to follow her aftercare instructions so you can avoid messing up your results.
In general, you'll need to avoid all of your typical brow products (which is the point of microblading!) and keep any scented creams or serums away from your eyebrows. Tell your provider about what products you generally use and they will let you know what you can and can't apply.
Do your research before booking your appointment
Ultimately, your results will only be as good as the person you choose to perform your microblading procedure. And, because your results will most likely last for over a year, it's critical to make sure you're working with an experienced, qualified provider. Look at their before and after images to be sure you trust their sense of aesthetics, find out what their credentials are, and make sure they're working under the supervision of an MD. This will help you avoid risk of infection, poor results, and other pitfalls.
Inland Cosmetic Surgery is proud to offer microblading in Rancho Cucamonga from a licensed aesthetician who has already helped many of our patients feel great about their brows.
Have lingering questions about this treatment? From how much microblading costs to the best ways to maintain your results, we have your answers. Contact us today!