If You're a Mom, Our Mommy Makeover In Los Angeles Is for You!
A woman's body changes a lot during motherhood. Our Mommy Makeover in Los Angeles can help you counter these changes.
Mommy Makeover in Los Angeles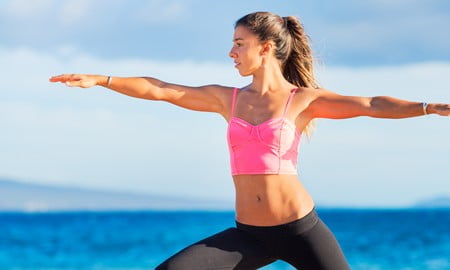 Jacob Haiavy
Los Angeles, CA
Jan 07, 2014
If You're a Mom, Our Makeover Is for You by Jacob Haiavy
Being a mother is one of the most important, rewarding, and toughest roles a woman can have. No matter how amazing the experience, most women agree that
pregnancy and childbirth is tough on the body. A woman's body changes a lot during the first years of motherhood: the abdominal muscles have been
stretched; your breasts have swollen during pregnancy and then flattened after breastfeeding; and you may have weakened abdominal muscles during a
Caesarian delivery (C-section). Inland Empire women love their children, but also want their pre-pregnancy bodies back. That's where Dr. Haiavy can help —
here are just a few options of what a mommy makeover in Los Angeles offers:
Learn more about our Mommy Makeover procedure by contacting our Inland Empire cosmetic surgery office, also convenient to Upland, Fontana,
Ontario, and Riverside, to schedule your today.