RECONSIDER HOW YOU START THE NEW YEAR
Breast augmentation and revision surgery in Rancho Cucamonga is a new way to start the New Year feeling refreshed and positive.
Finally Get the Breasts You've Always Wanted with Cosmetic Breast Surgery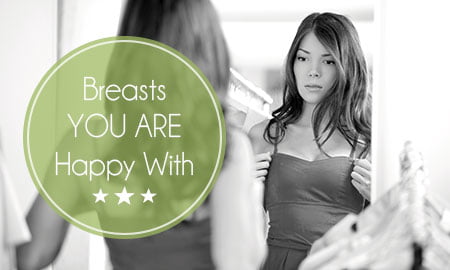 It's tradition to make promises to yourself when the calendar changes every twelve months. More often than not, these goals aim high for weight loss or quitting an unhealthy habit. But what if this year you changed your thinking about how to make a resolution entirely? Instead of kicking yourself over things you missed out on, why not use the opportunity to treat yourself with something you've been really wanting?
This holiday, women are changing up their New Year's resolutions and setting their sights on their ideal breasts with breast enhancement surgery.
Start the New Year with the Breasts that You Want
With 2014 just over the horizon, it may be time to consider a New Year's resolution that helps you feel better about yourself while boosting your self-confidence. The breasts are arguably one of the most feminine parts of a woman's body. If a woman is unhappy with their appearance, this can have a negative effect on her self-image.
Recently we have seen a burst in pop culture of young celebrity women who are breast implant revision.
From reality stars to A-list celebrities, women are heading back to their cosmetic physicians for a revamp of their Breast Augmentation.  Reality star, Heidi Montag, recently announced that she had reconsidered the shape and size of her breast augmentation and went back for a size she felt happier and healthier with.  She reported feeling sexier than ever!
Breast Enhancement & Revision Surgeries to Start the New Year
With 2014 rapidly approaching, now is a great time to do something for yourself. Ring in the New Year with re-contoured breasts that have you looking and feeling great. What better way to start the next 365 days?
To learn more about breast surgery in Rancho Cucamonga, California, click below to contact your board-certified cosmetic surgeon.