Is Your New Year's Resolution to Take Better Care of Your Skin? Here Are a Few Tips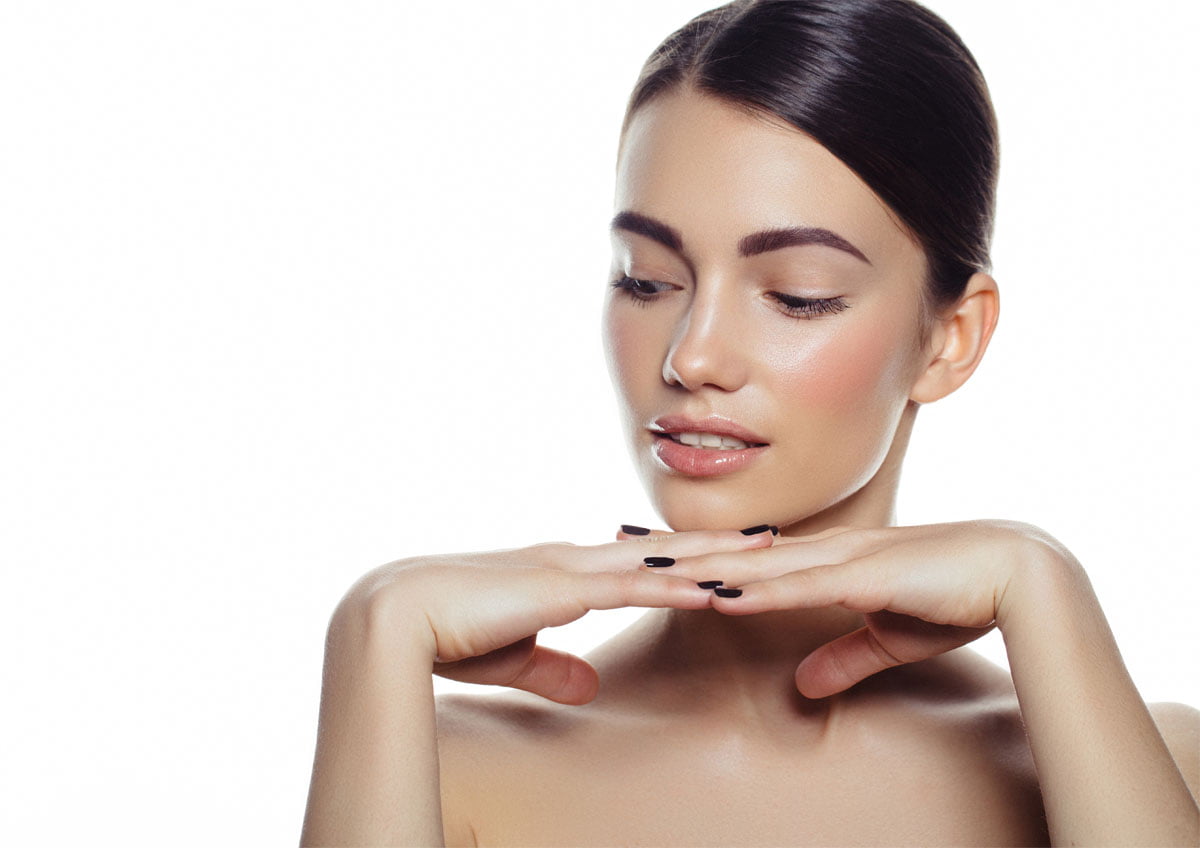 Acne, hyperpigmentation, wrinkles. When it comes to our skin, there are plenty of conditions to complain about—and even more products falsely claiming to cure these concerns. Luckily, we have plenty of medically proven treatments to help, but there is also things you can do on your own. Stylecaster recently put together some of the best, easy-to-do tips for clearer, brighter skin.
Ready to make 2017 your best skin year yet? Here are some top suggestions:
Moisturize, moisturize, moisturize!
When in doubt, moisturize your skin—even if you are prone to oiliness. This tip should be a given, but it's one that people still struggle with. Drying out oily skin can actually exacerbate the problem, triggering your skin to produce more oils to compensate for lack of moisture. Make sure you wash with gentle cleansers that contain natural ingredients to boost healthy oils in the skin.
Additionally, be sure to add sunscreen to your daily routine; many moisturizers include SPF if you prefer to avoid another product. Protecting your skin from harmful rays will keep you looking younger for longer.
Amp up your cleaning routine—and that's not just for your face
It's important to cleanse your face daily with a high quality product rich in antioxidants and, even better, containing BHAs (beta hydroxy acids).
But it's not just your skin that will benefit from a cleaning; anything that comes in contact with it should also get a little TLC. Your pillowcases, phone, hands, and clothes can all harbor bacteria that clogs pores and can cause breakouts, inflammation, and other issues. So change your pillowcase often, wipe down your phone regularly, and avoid idly touching your face!
Skip the unnecessary steps
The internet is riddled with skincare gimmicks—but even if you realize it may just be too good to be true, it's easy to fall victim when you're desperately hoping for perfect, glowing skin. With that said, stop using harsh toners! Alcohol-based products will only strip your skin of its natural oils, leaving you with uneven skin that is more prone to having dry and oily patches.
In fact, it's a good idea to avoid products with aggressive ingredients in general, such as sodium lauryl sulfate. Instead, choose professional-grade options that are formulated with proven ingredients.
To transform your skin, work with an expert
Everyone's skin is different and requires different products and habits to flourish. Additionally, transforming your skin from bad to enviable typically takes intervention on multiple levels, including a diet that supports skin health and medical skin treatments that go beyond the surface. This is why working with a doctor-supervised skin care professional is one of the best ways to transform your skin. They can help you navigate your individual needs and make expert recommendations. Contact us today to schedule a skin evaluation and consultation with one of our Rancho Cucamonga skincare professionals.
Check out the rest of StyleCaster's tips here.