Breaking Bad (Beauty Habits): Are You Guilty of Sabotaging Your Skin?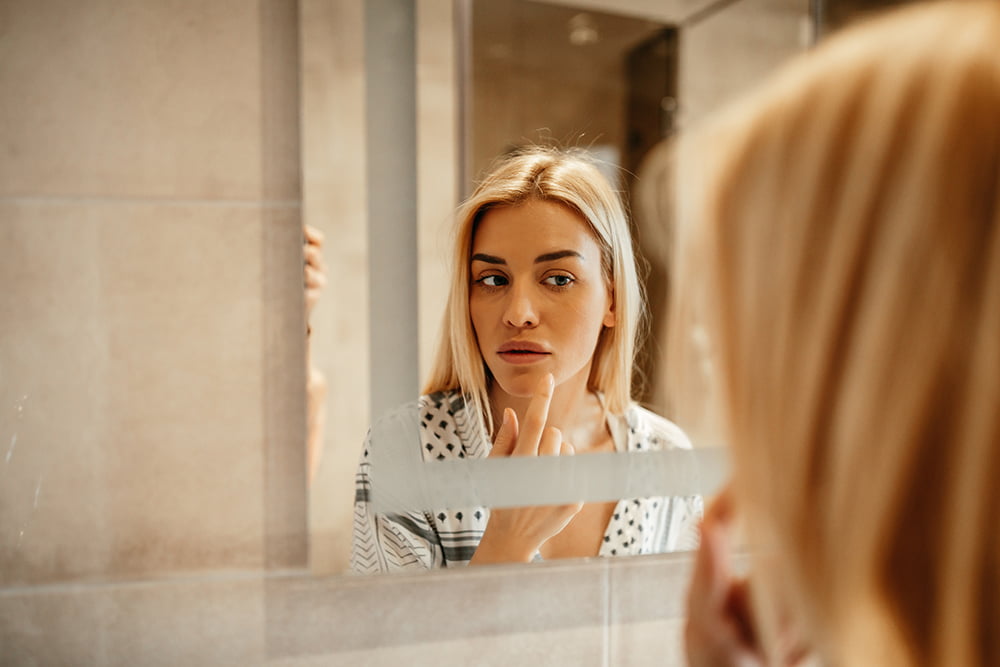 How would you rate your skincare efforts? If you invest in top quality, clinically proven skincare products, moisturize in the winter, and even remember to wear SPF most days, you're off to a great start.
But if you're going straight from the office to the gym with your makeup on, sleeping on the same pillowcase for weeks, or using the same razor more than a handful of times, consider improving your routine—these and several other seemingly minor shortcuts may actually be thwarting your efforts to keep your skin and hair looking youthful and healthy.
When you're working out, sweat needs to escape through your pores. Leaving a layer of makeup on over wide-open pores is likely to trap bacteria and cause breakouts.
For a full list of these bad skin habits, along with suggestions for getting on the right track, check out this article from SELF. We weren't too surprised about what made the list, as we've helped our own patients negate the effects of skincare mistakes like working out or sleeping with makeup on (hello acne), skipping out on antioxidants (which skin needs to repair cellular damage), and tanning (a fast track to wrinkles and brown spots).
Read through the article to see what else you can do better.
For healthy skin tips you can trust—and act upon—come see us!
The good news ias that all 9 of the bad beauty habits in the article are fairly simple to break, but why not go one step further and replace them with really good skincare habits?
If you're in the Inland Empire, we'd love for you to come see our Rancho Cucamonga skincare experts at Ahava Medspa. We love helping patients solve their skincare problems through personalized skin treatment plans. We can help you choose the right skincare products and in-office treatments based on your skin type, lifestyle, and concerns, so you can feel confident that your money will be well-spent and that your skin gets exactly what it needs to look youthful and radiant—even if you've been guilty of a few bad habits in the past.
For more info or to schedule your consult, call 909-987-0899 or contact us here.