Improve Your Body Shape with the Right Surgery After Weight Loss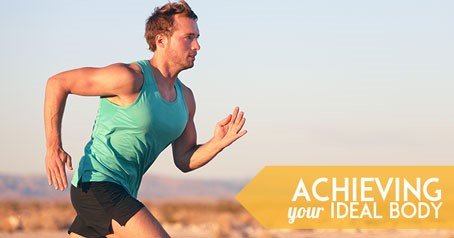 You can lose a significant amount of weight with Bariatric procedures such as lap-band surgery, but losing that much weight may leave you with loose and sagging skin. For many weight loss patients, a body lift and other skin tightening procedures are needed to reshape the body and create more youthful contours. Even if you are taking care of your diet and exercising regularly, you may find it impossible to achieve a flat stomach, sculpted arms, and a slim silhouette. We can perform a set of lifting and skin tightening procedures to completely reshape your upper and lower body after weight loss surgery.
Body Contouring Surgery After Weight Loss
We may recommend body contouring surgery after weight loss for patients who want to continue with their positive transformation and improve their appearance. Once your weight has stabilized after Lap-Band surgery, you can undergo a body lift, tummy tuck, or other body contouring procedures. Some of the most effective procedures after weight loss include:
Lower Body Lift: This procedure will lift and tighten the skin around the buttocks and thighs to create a slimmer, firmer contour. If you have lost a significant amount of weight from the lower body, you may be left with sagging skin and some extra fatty deposits around the lower buttocks, upper thighs, and hips. A lower body lift will smooth and reshape these areas to create a much more attractive profile.
Tummy Tuck: This is a popular surgery after weight loss because it can take several inches off the waistline and help you maintain a flat, toned stomach. Many weight loss patients are left with a band of loose skin or a stomach pooch that can be impossible to hide. A tummy tuck will reshape your entire midsection by removing excess skin and tightening the abdominal muscles.
Arm Lift: Loose skin around the upper arms typically won't bounce back after weight loss, but an arm lift can help. This body contouring procedure will remove excess skin around the arms and tighten the skin to create a toned and sculpted look.
For more information about surgery after weight loss, schedule your consultation with Dr. Haiavy today.