Should You Get Body Contouring After Weight Loss Surgery?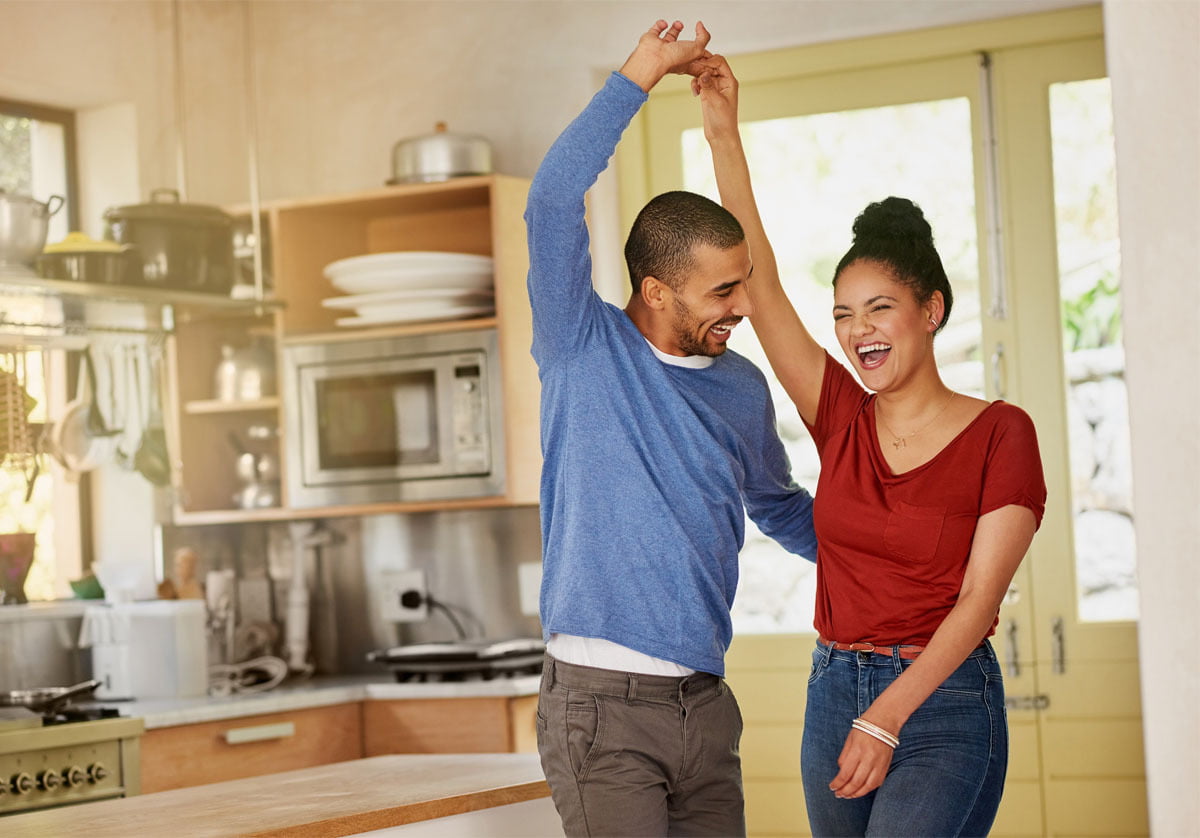 Weight loss surgery changes lives for the better—patients who have struggled with their weight for years and suffered from related issues ranging from joint pain to sleep apnea are able to shed the pounds, face each day with greater energy and self-confidence, and feel better than ever.
However, bariatric surgery isn't necessarily the last stop on the road to a healthier, happier you. One "bump" many of my patients encounter post-procedure is excess, sagging skin. This extra skin can be not only a physical burden, causing chafing, discomfort and difficulty finding clothing that fits well, but also an emotional barrier, keeping one from fully enjoying the benefits of weight loss.
Body contouring surgery is a popular, effective option for removing excess skin and restoring contours; however, some bariatric patients are understandably hesitant to have additional surgery. If you're among those wondering if a body lift after weight loss is worth it, read on.
Yes! Body contouring improves quality of life—and there's research to back it up.
If you're on the fence about body contouring, take a look at this article from Reuters Health, which reports on a recently published study assessing the benefits of weight loss surgery on quality of life. You may find the results encouraging.
Post-weight loss body contouring was shown to have a profoundly positive effect—study participants' quality of life scores nearly doubled after undergoing cosmetic body contouring procedures.
Researched surveyed 112 female bariatric surgery patients, both before and after undergoing elective body contouring procedures. Quality of life was measured on a scale of 1 to 100, based on participants' answers to questions about body image, sexual satisfaction, physical comfort, social activity, and other aspects of life.
Across the board, patient quality of life scores nearly doubled after body contouring surgery, from an average of 44 points after weight loss surgery only, to an average of 86 points after undergoing subsequent body contouring procedures. The positive effects endured—patients who were reassessed two years after their body contouring surgeries reported an average of 84 points on the quality of life scale. This increased happiness among body contouring patients comes as no surprise to me as a surgeon—in fact, it's why I love my work so very much.
How body contouring after weight loss can help
While this is a relatively small study, it reflects what my colleagues and I see every day: patients who undergo body contouring after weight loss surgery feel more confident in their appearance, have an easier time finding clothing they like to wear, and find physical activity (sex included!) more enjoyable without the extra skin. These are all important factors for long-term weight loss success and a satisfying quality of life.
Considering body lift surgery? Let's talk.
Weight loss is a personal journey that continues even after the excess weight is gone. If you'd like to pursue body contouring surgery, it's important to talk to an experienced cosmetic surgeon who understands your concerns and will listen to your goals.
Here at Inland Cosmetic Surgery, body lift surgery is one of my specialties. As a diplomate of the American Board of Cosmetic Surgery and fellowship-trained cosmetic surgeon, I work closely with our weight loss patients before and after their bariatric procedures to help them look and feel their best after reaching their weight loss goals. Wherever you are on your journey, I would be happy to meet with you for a personal consultation to discuss your procedure options to help you look your very best. Call 909-987-0899 or contact our office online to get started.