Preoperative IV Tylenol Improves Recovery Time After Tummy Tuck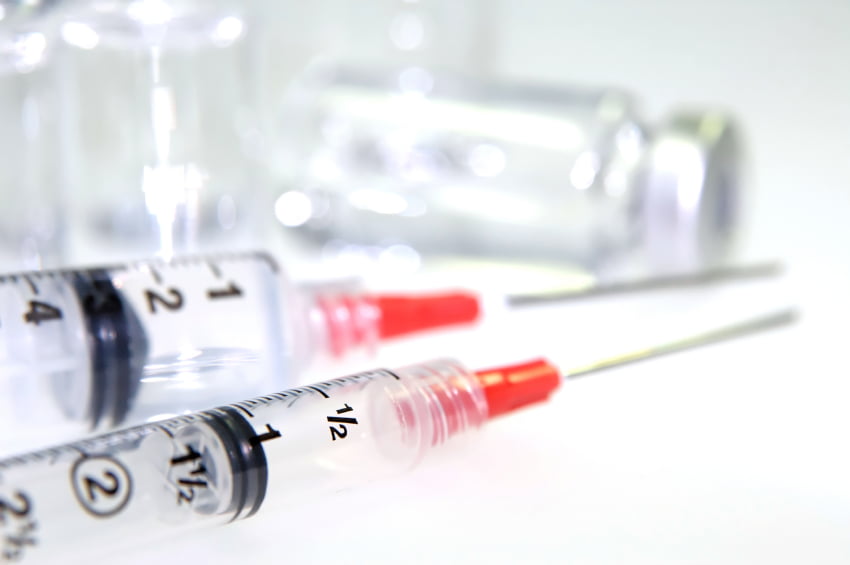 Here at Inland Cosmetic Surgery, we constantly strive to improve our patients' experience after surgery. One of the more common procedures that we perform is a tummy tuck (often part of a mommy makeover). This procedure involves tightening the abdominal muscles and removing excess skin—and if you've been considering a tummy tuck, you've likely learned that the recovery can include quite a bit of discomfort.
Reducing Downtime & Improving Comfort with Tylenol
In the last two years, we have been using IV Acetaminophen (Tylenol) prior to the start of surgery as a way to manage pain preventatively. Because the medication is administered prior to surgery, it is already working before the patient has any surgical stimulus. Tylenol has a high safety profile and offers a number of advantages: it doesn't cause sedation or drowsiness, is not a respiratory depressant, and does not cause slowing of the bowel or constipation, which can be very uncomfortable after a tummy tuck.
Studying the Benefits
We recently performed a study to compare patients that had received IV Tylenol prior to the tummy tuck procedure with patients that received standard pain medication. We found that the recovery time for the patient that received IV Tylenol was significantly shorter. Additionally, they required less narcotic pain medication in recovery and were discharged home in a more comfortable state faster than the other group. The results of our study were published in the most recent issue of The American Journal of Cosmetic Surgery.
This is now the standard at our facility, and our patients have greatly benefitted from the use of IV Tylenol prior to tummy tuck procedures. To further improve comfort after tummy tuck surgery, we also provide our patients with the option of getting a pain pump or simply getting an injection of long-acting numbing medicine to keep the patients comfortable after surgery. All of these measures combined have helped our patients have a much more pleasant experience after large procedures such as tummy tuck.