Do Your Homework, Indeed.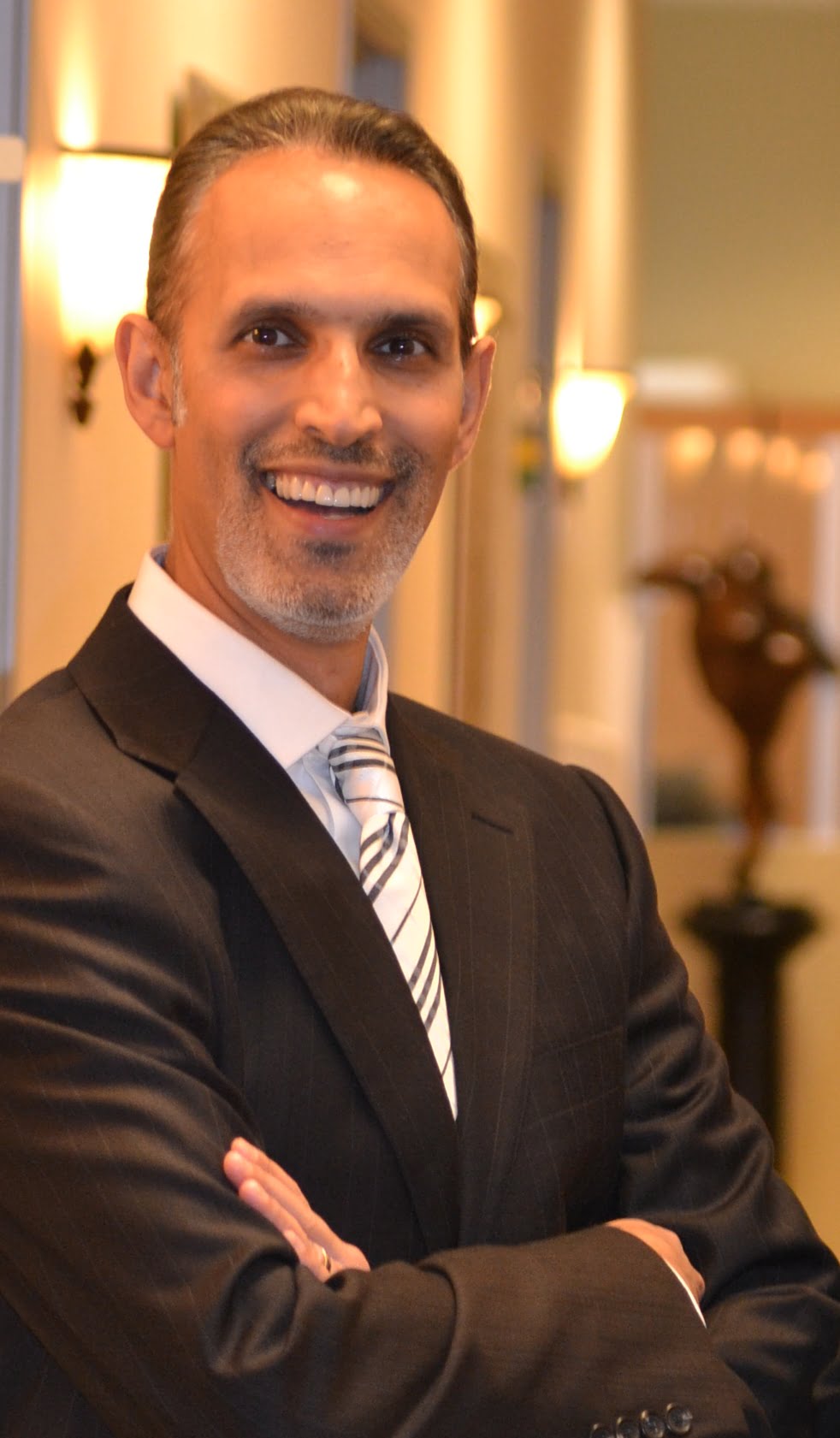 There have been many misleading advertorials recently regarding the difference between cosmetic and plastic surgery. This will help you understand how to choose the right surgeon for you and what is fact and fiction.
The American Society of Plastic Surgeons (ASPS) has recently launched an educational advertisement campaign called "Do your homework" to remind patients how important it is to properly research the training and credentials of their surgeon before undergoing any cosmetic surgical procedures. As a Diplomate of the American Board of Cosmetic Surgery, fellowship trained Cosmetic Surgeon and a Diplomate of the American Board of Maxiollofacial Surgery, I personally couldn't agree more with this very important message. Sadly, the ASPS has chosen make this a "turf" war instead of educating patients on the truth of the matter. The are using scare tactics to imply that only board certified general plastic surgeons are properly qualified to safely perform cosmetic surgery or aesthetic plastic surgery.
As part of their campaign, the ASPS also recently published a negative advertisement against the American Board of Cosmetic Surgery (ABCS), and for more details and to read the open letter to NewBeauty Magazine you can visit the ABCS website at www.americanboardcosmeticsurgery.org/newbeauty-open-letter


Graphic Provided By: American Board of Cosmetic Surgery
Board certification is important, but board certification in general plastic surgery does not ensure expertise in aesthetic plastic surgery or cosmetic surgery. Board certification in general plastic surgery provides a basic foundation of surgical knowledge upon which further advanced training in a yearlong aesthetic plastic surgery or a cosmetic surgery fellowship can build expertise.
This is what makes board certification in cosmetic surgery so unique; it ensures that your surgeon has not only completed a core surgical specialty requirements (such as general plastic surgery, general surgery, cardiothoracic surgery, maxillofacial surgery or otolaryngology), but also dedicated an additional full year of advanced specialty training in cosmetic surgery in the form of a fellowship in aesthetic or cosmetic surgery.
Perhaps more important, however, may be the specific experience that your surgeon has in the specific procedure you are seeking.
Much of this is very difficult to characterize, and difficult for patients to visualize without having the opportunity to speak directly with the surgeon about their specific case (every case is unique), and without having the opportunity to review lots and lots of before and after photographs of procedures similar to those you are considering so that you can fully appreciate your surgeon's typical good, poor, and fair results.
Many physicians and surgeons from different backgrounds practice cosmetic surgery procedures and they all they all incorporate these procedures in to their ACGME training and corresponding ABMS boards or equivalent boards. These facts are very well known and accepted in the medical community.
The ABCS is the only board that exclusively examines the knowledge and experience of the surgeon specifically in the subspecialty of cosmetic Surgery. All surgeons certified by ABCS already have a primary board certification that is ABMS or AOA certified. Therefore the ABCS certification is an additional accomplishment by these dedicated surgeons who have done additional training in a form of a fellowship specifically in cosmetic surgery and have challenged a rigorous written and oral exam.
The fact is that only a small group of plastic surgeons have taken this additional training and are also certified by the ABCS.
Unfortunately, the motivation behind this ad campaign to smear the ABCS name is solely monetary and a matter of restriction of trade. The majority of plastic surgeons are feeling the pressure of decrease in reimbursement by the insurance companies and are therefore trying to control the elective market of Cosmetic Surgery. This is nothing new as this campaign has been ongoing and ASPS has even targeted different groups such as the facial plastic surgeons and the oral and maxillofacial surgeons in the past.
The truth of the matter is that not all plastic surgeons are trained in all of the cosmetic procedures available as they claim. Furthermore, they have not proven to have safer outcomes than other specialists practicing this Sub- Specialty. The public should be aware of this continuous misleading campaign.
Do not be fooled by false advertising from any group. Make sure that your surgeon has specific training in the Cosmetic procedure you are seeking. Do not rely on labels and self designations. You can visit my website to read more about how to choose the right Cosmetic Surgeon /about/how-to-choose-a-cosmetic-surgeon/ .
So in the end, these are the take home messages:
1. Plastic surgery board certification does not guarantee adequate cosmetic surgery experience.
The truth is this: although the American Board of Plastic Surgery (ABPS) does not readily admit it, a physician can become board certified in plastic surgery without adequate education, training, or experience with respect to many common cosmetic surgery procedures.
2. Cosmetic Surgery is its own Specialty.
Cosmetic Surgery—A surgical specialty focused on enhancing the appearance of all areas of the face, neck, breasts, and body for improved aesthetic appeal, symmetry, and proportion. Treated areas have normal functionality and cosmetic surgery is elective.
Example procedures: breast augmentation, rhinoplasty (nose surgery), facelift, abdominoplasty (tummy tuck), nonsurgical cosmetic treatments such as laser skin resurfacing or BOTOX® and dermal filler injections.
Plastic Surgery—A surgical specialty dedicated to reconstruction of facial and body defects due to birth disorders, trauma, burns, infection and disease, intended to correct dysfunctional areas of the body and restore normal function.
Example procedures: cleft palate correction, skin grafting, skin cancer removal, carpal tunnel relief.
3. The American Board of Cosmetic Surgery exists to certify experienced, fellowship-trained cosmetic surgeons and thereby help the public identify reputable surgeons.
The ABCS is the only board that requires its surgeons to display knowledge and experience in cosmetic surgery procedures by:
If you have any questions, please do not hesitate to contact me. The best way would be to schedule your private consultation by calling 909-987-0899 regarding the procedure you are interested in and I will be happy to go over all of your questions. At your appointment you will also get a chance to tour our state-of-the-art facility, view more before and after pictures of the procedure you are considering and meet our office staff. Our knowledgeable patient care coordinators will then be there to walk you through your journey after your consultation.