3 Reasons the Stars Love Ultherapy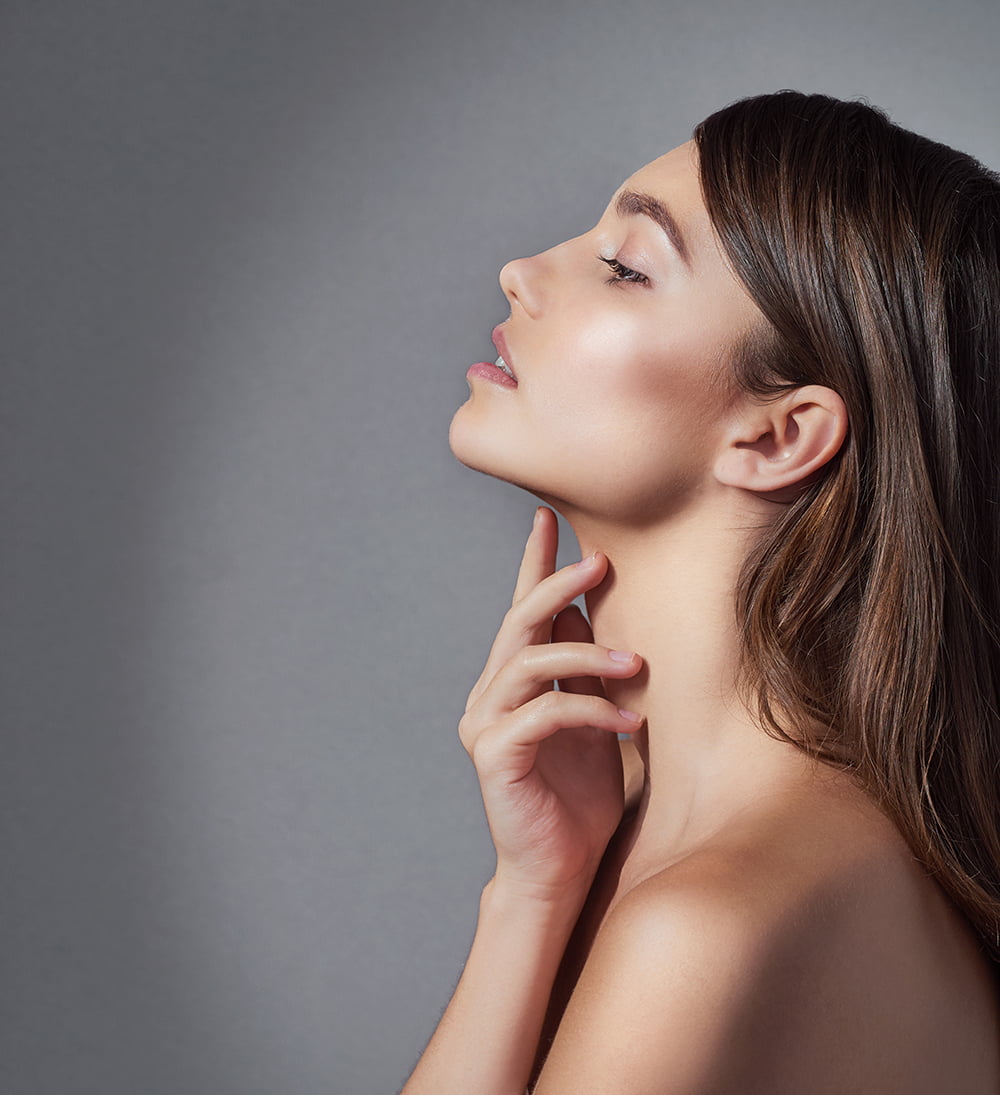 For those of you looking for skin tightening without the facelift, we have exciting news! We recently added Ultherapy to our line of non-surgical options.
We're not the only ones who love it: a number of famous (and beautiful) faces have already admitted to using this innovative option to shed a few years. Here are the top reasons stars— including Christie Brinkley, Jennifer Aniston, and Courteney Cox—love Ultherapy.
1. Ultherapy is convenient (and comfortable)
We've already mentioned that Ultherapy is non-surgical. Yes, now you can tighten skin without surgery or scarring. But there's more. With basically no downtime post-treatment, you can return to work and normal activities right after your session.
"I love the idea of having my body create its own collagen and elastin the way that it used to."Christie Brinkley
Plus, Ultherapy is fairly comfortable and very quick. Your doctor will apply a topical numbing cream to the area to ease any discomfort, and while you may experience warming sensations and isolated tenderness, it is short-lived and fairly mild.
2. The treatment is safe
Ultherapy is the only FDA-approved treatment that lifts and tightens the skin of the neck, chin, brow, and improves fine lines and wrinkles on the chest. Because there is no need to break the skin (incisions or pricks), there are few risks. Using ultrasound energy, Ultherapy naturally stimulates collagen and elastin production to the treated areas, resulting in tighter, lifted skin.
To further ensure safety, be sure you have Ultherapy in a medical office setting and that a fully trained physician assistant or registered nurse (working under MD supervision) is administering the treatment. While the technology is fantastic, it's still important that your provider has plenty of experience and monitors your skin closely throughout the entire treatment.
3. The results last—and get even better
After your treatment you will instantly notice some improvement to your skin. Over the first few months, you'll see years melting away as collagen and elastin production improves. Most patients report continued improvement for up to year.
Like Ultherapy spokeswoman Christie Brinkley says, "I love the idea of having my body create its own collagen and elastin the way that it used to", and we think you will too. Contact us today to learn more about your options with Ultherapy.