Essential Winter Skin Repair Treatments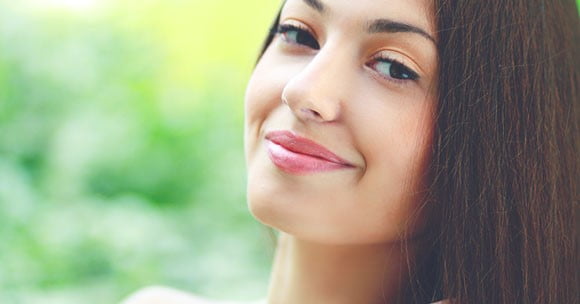 Whether you're dealing with dry and flaky skin, pigmented skin, or have a dull complexion, you can clear your skin of the winter damage and rejuvenate your look for spring. We offer a range of medical-grade skin care solutions for patients of all skin types. Our medical aestheticians can customize your treatment to address some of your biggest concerns—from poor, dried out texture to dark spots.
If the winter months have left you with damaged skin and you're in need of a bit of healing, schedule a consultation to learn about some of the following advanced skin care treatments:
VI Peel to Treat Hyperpigmentation
The VI Peel is one our deeper peels. It is very effective for lightening hyper pigmentation and erasing fine lines. If you have dark spots or an uneven complexion, come in for a single peel—or begin a series of these peels—to give your skin an invigorating boost. Most patients go through an intensive peeling cycle over the first four to seven days, but once the peeling is through, you can look forward to radiant and healthy-looking skin. Your skin will look and feel different after each treatment, and you will see progressive results for several weeks after your peel.
Fire and Ice Facial
If fine lines and wrinkles are your biggest concern, or you are noticing that your skin is looking a little dull after the long winter, consider one of our medical spa treatments like the Fire and Ice Facial. This clinical facial is designed to resurface and soften the skin to give you a rejuvenated look. Your skin will be treated with a combination of two therapeutic masques, which help to buff and tone the skin while delivering a dose of moisture.
Lux Microdermabrasion
Do you suffer from dry or flaky patches of skin? If you want a refreshed look to start the spring, a Lux Microdermabrasion treatment can restore your youthful glow. This treatment works to exfoliate the skin by polishing away dead skin cells. It includes a customized facial with steam and extractions. We will follow up with a moisturizer designed for your skin tone, and a layer of sunscreen to protect your skin even further. A series of these treatments spaced a few weeks apart will help you achieve beautiful skin this season.
Learn more about our lineup of winter skin repair treatments in Rancho Cucamonga by scheduling your consultation with Dr. Haiavy today!