Permanent Make-Up by Marlene
Hi my name is Marlene Corrington. I'm an Esthetician and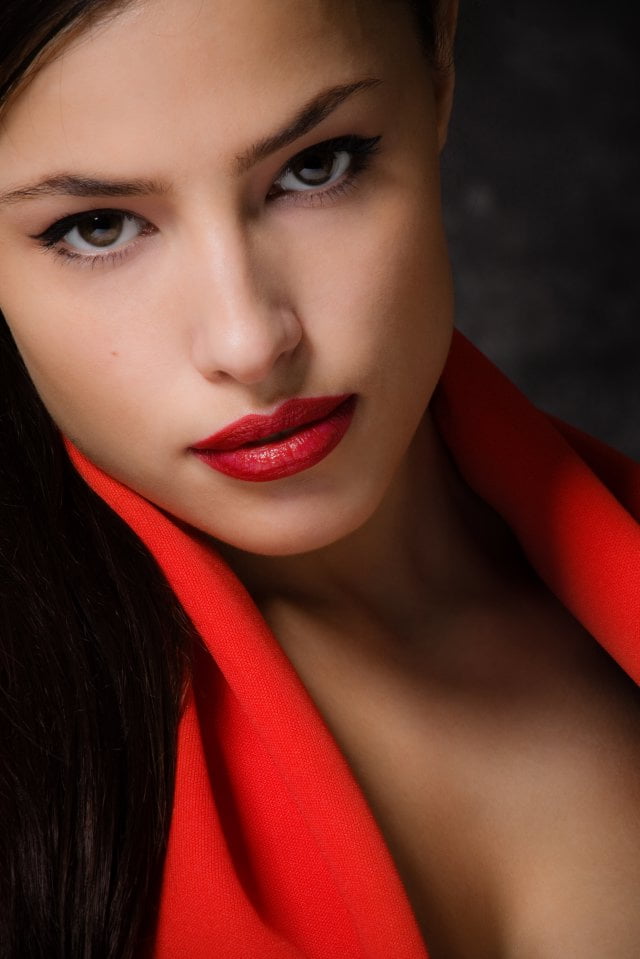 Intradermal Pigmentation Technician for Inland Cosmetic Surgery.  Intradermal pigmentation is commonly known as permanent makeup or tattoo.
Anyone who wants to spend less time getting ready, improve facial features, or just wake up beautiful every morning should come in for a consultation about this exciting procedure.  Permanent makeup has been around for many many years. This state-of -the -art technique is medically proven and specifically designed to be completely safe.
Permanent makeup is used for a variety of cosmetic enhancements such as permanent eyebrows, eyeliner, and lip liner color.
Other permanent makeup procedures include vitiligo, stretch mark and scar camouflage, areola restoration, hairline enhancement and more.
Remember our philosophy here is…Look your best, feel your best.
Our upcoming November specials are here!
$50 Off Permanent Makeup
Complimentary Microdermabrasion with VI Peel
Call today to reserve your spot at 909-987-0899.  Hope to see you soon.
Marlene Corrington