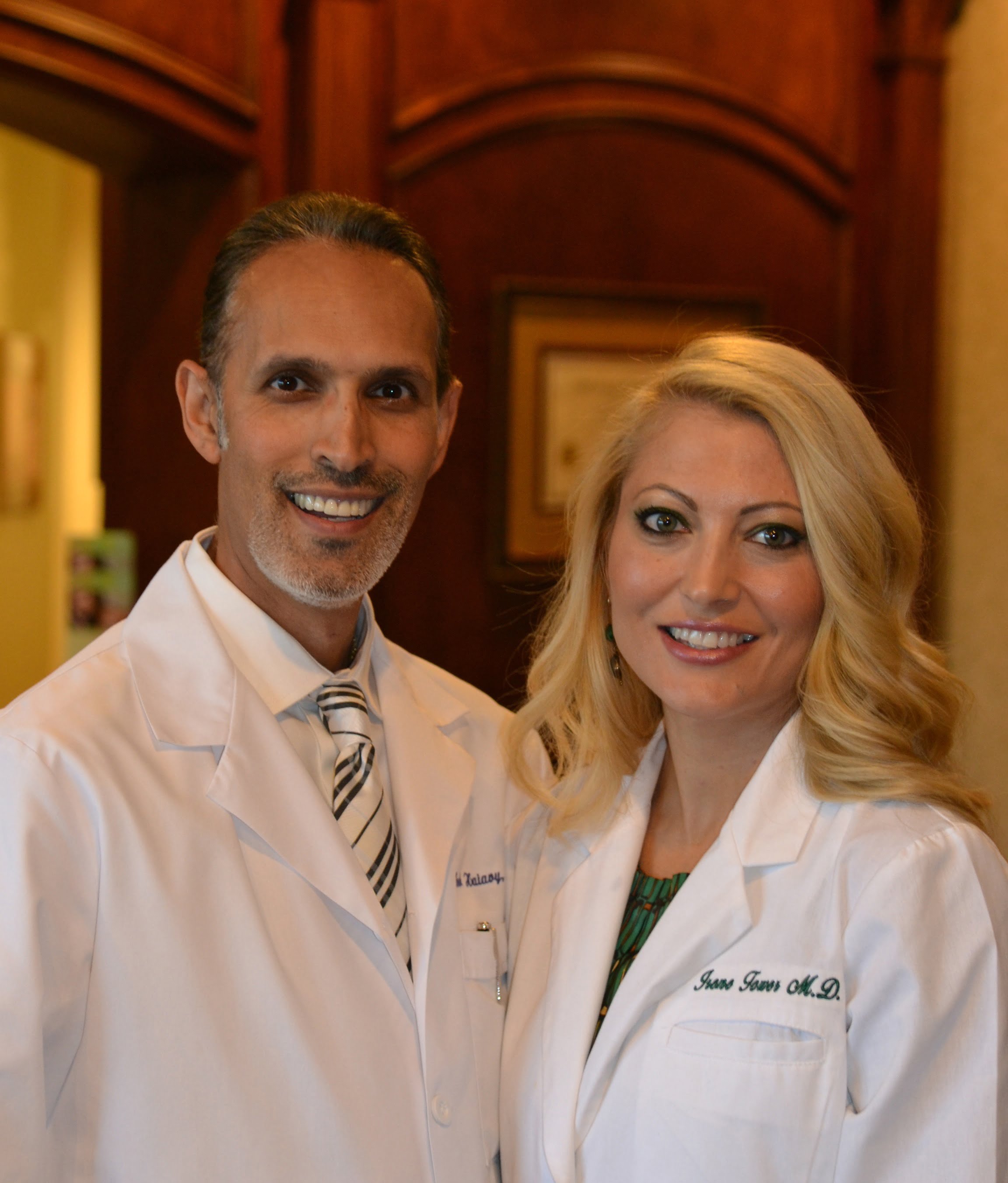 Dear Loyal Patients and Friends,
We would like to wish you a wonderful Thanksgiving and Holiday Season!  We are thankful for having you as part of our family at Inland Cosmetic Surgery.  We thank you for your loyalty and referrals throughout the years and wish you health, happiness and prosperity.
Many of my patients asked me how they can look their best for the holidays without much downtime.  With the introduction of the latest injectables on the market, such as Voluma and Juvederm, patients can reverse signs of aging and loss of volume in the face.  The combination of Botox, Juvederm and Voluma has many of my patients the look and confidence they are seeking this holiday season.  Visit our Specials page for all our current specials good till the end of the year. 
Some patients that want more dramatic results, opt for surgical procedures such as Endoscopic Browlift and Mid-Facelift.  These advanced endoscopic techniques are great for those that want to tackle the "tired look" and look rejuvenated all the time.  You are welcome to schedule your private consultation with me or Dr. Tower so we can answer your questions and determine if you are the right candidate for such procedure.
Marlene, our in house aesthetician, is also available for private consultations to give your skin a renewed appearance.  Our new DermaFrac system is great for fine lines, wrinkles and hyperpigmentation.  Contact Marlene to see if you are the right candidate for the DermaFrac system.
I am looking forward to seeing you soon.  Happy Holidays to you and your family.
Sincerely,
Dr. Haiavy