Get the Figure You've Always Wanted with Breast Augmentation Surgery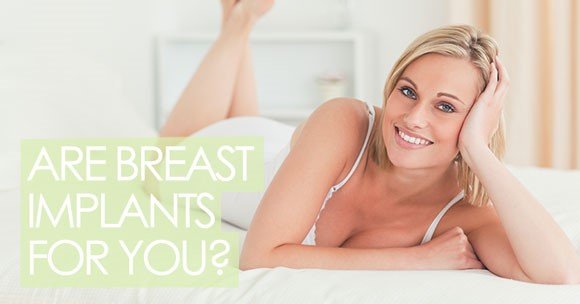 If having small breasts has you feeling self-conscious or even embarrassed, talk to Dr. Haiavy about the benefits of breast implants. Breast augmentation in Rancho Cucamonga, CA continues to be the most popular cosmetic surgery among women, and could be just what you need to enhance your silhouette and achieve your ideal body shape. Very few women are born with a balanced figure where their chest size is the same as the width of their hips. Breast implants can create a more proportionate figure by enhancing the size of your chest and creating more feminine contours.
Is Breast Augmentation Rancho Cucamonga Right for Me?
Have you always been self-conscious about the size of your breasts or find yourself limiting your clothing options to draw attention away from your chest? If you are tired of wearing push-up bras or hiding your chest because of small breasts, breast implants may be an attractive option for you. Here are some reasons why breast augmentation surgery may be right for you:
You want to increase your breast size
You want an hourglass figure
You want to restore feminine contours after having kids or losing a lot of weight
You are tired of wearing push-up bras and body shaping garments to achieve the figure you want
You want to enhance your feminine shape
You want more self-confidence
Breast implants can be combined with a breast lift for even better results. This combination procedure is well-suited for women who have excess or sagging skin after having children and want to restore their youthful shape. We can discuss your goals and provide more information about both saline and silicone implants during your consultation.
Getting Breast Implants for the New Year
Now is the perfect time to put together a tentative cosmetic makeover plan and invest in yourself! We can get you ready for surgery as the New Year unfolds so you can look forward to a new you. Dr. Haiavy can customize your procedure and recommend other complementary procedures, such as a breast lift, tummy tuck surgery, or liposuction to help you achieve your ideal figure.
Schedule your breast augmentation consultation with Dr. Haiavy today!