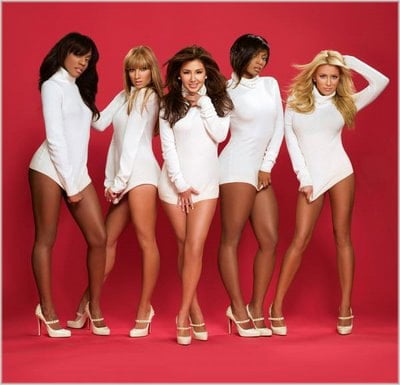 Did you know that we offer rewards to our patients who refer their friends for surgery?
For every friend that you refer to us and they complete a surgery, you will get a $100 Gift Certificate from us!  So if you refer 5 Friends who complete surgery, you will get $500 in Gift Certificates from us!
Also for those who switch to the Mentor Memory Gel Breast Implants, there is an additional $50 American Express Gift Certificate from Mentor Refer a Friend program!