7 Great Ways to Enjoy Spring in Rancho Cucamonga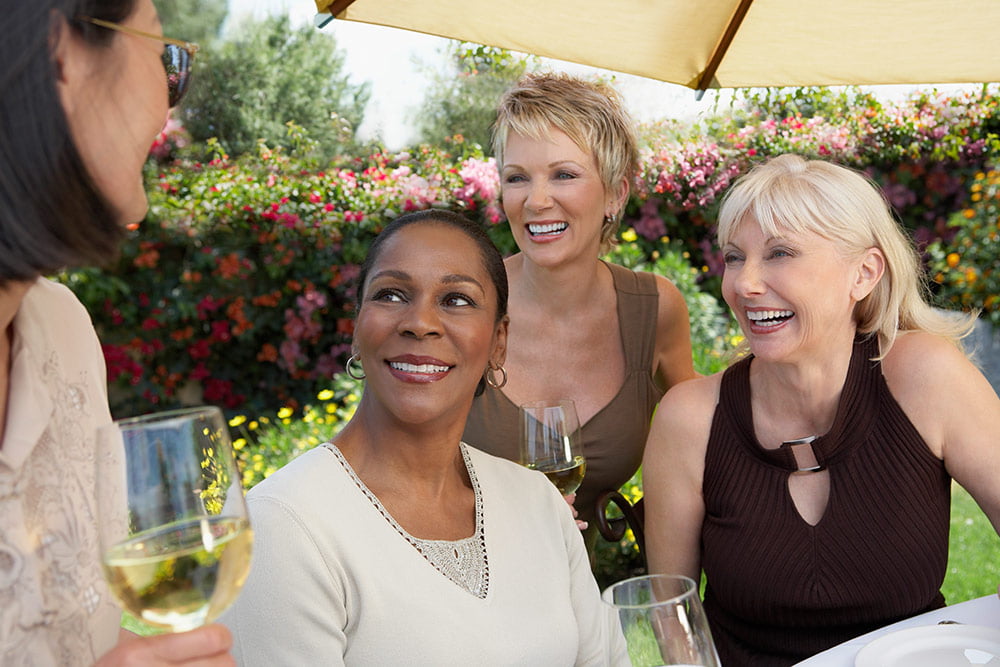 It's official: spring has arrived! With it comes longer days, beautiful weather, and a variety of great ways to enjoy and experience Rancho Cucamonga. Whether you're visiting for a long weekend, taking a "staycation", or simply wanting to fall back in love with your town, check out some of these great things to do, see, and eat!
1. For the busy family: take in a show
Adults and children alike will enjoy seeing a show at the Lewis Family Playhouse. This venue offers family-friendly musicals and plays, such as Seussical the Musical and Pinkalicious.
2. For sports fans: root, root, root for the home team
Head over to the Rancho Cucamonga Epicenter to see our local baseball team, the Quakes. Their season opens in early April, so be sure to catch a game.
3. For golfers: tee off at Empire Lakes Golf Course
The esteemed Arnold Palmer designed the course at Empire Lakes. This course will challenge the best golfers, but you don't have to be a professional to enjoy a round.
4. For wine lovers: sip away an afternoon
Schedule a winery tour at the Joseph Filippi Winery, perfect capped off with a tasting. The tour includes everything from a demonstration of the destemming process to an exploration of the wine cellars. After your tasting, be sure to head to the yard to enjoy the beauty of the grounds.
5. For foodies: get lost in local flavors
There are many great eats here in Rancho Cucamonga, and it's hard to just choose a few to taste test. Here are some of our favorites:
Fleming's Prime Steakhouse & Wine Bar is a great option for unique and irresistible pairings served in a beautiful environment. If you're a fan of "surf & turf," Fleming's is a must.
If quick, tasty, and inventive mediterranean food whets your appetite, be sure to check out Mezza Terranean. Our tip: get the chicken shawarma fries!
Got a sweet tooth? Make sure to stop by Baked Dessert Bar to taste a variety of delectable treats.
6. For health & wellness buffs: get a little salty
Visit the Salt Oasis for a relaxing, healthy afternoon. The salt cave is meant to please all of your senses while helping your body detox from exposure to everyday pollutants. If you've got a big group, request the larger salt cave, complete with calming waterfall. If there are just a few of you, the salt rooms provide the same aesthetic without the extra space.
7. For outdoorsy types: enjoy the view
Etiwanda Falls is a perfect hike for beginning and intermediate hikers. This hike has amazing views and ends at the falls, making it one of the most popular hikes in the area. With a little something for everyone, the Inland Empire is a great place to explore, no matter the season. What are some of your favorite things to do in Rancho Cucamonga?