Silky, Beautiful, Skin: Laser Hair Removal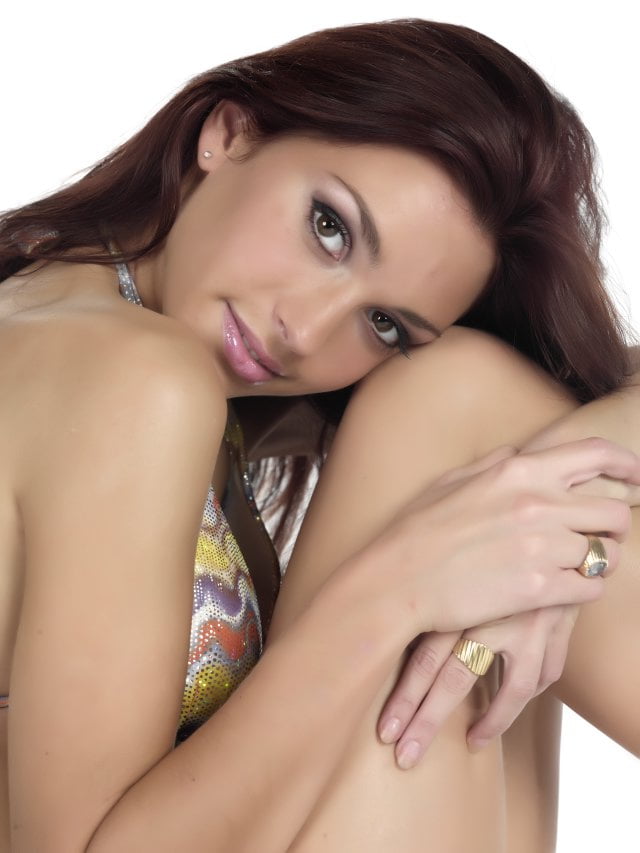 No more shaving, waxing, painful electrolysis or razor burns.  You can achieve silky smooth skin by the new technology laser hair removal system safely, gently and effectively.
Say goodbye to unwanted hair growth on all body areas including:  upper lip, cheeks, chin, neck, breasts, stomach, arms, shoulders, bikini area, legs and back.
We're proud to offer our NEW Laser Machine that uses the best technology to safely, effectively and gently remove hair of many colors and types from all skin tones.  This is truly the next generation of safe and effective hair removal technology.  It is virtually painless! 
Achieving beautiful, silky smooth skin is now easier than ever.  Contact our office today for limited time attractive Laser Hair Removal Package Specials!  Call today 1-800-6-COSMETIC or 909-987-0899 and let us know you saw our blog!!