Congratulations, Make-A-Wish Greater Los Angeles, for 30 Amazing Years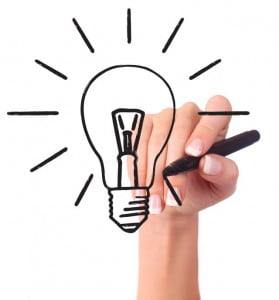 Thirty years ago, Make-A-Wish Greater Los Angeles granted its first wish to a sick child, and since then has made a difference in the lives of thousands. This winter, I am proud to be one of the sponsors of the Season of Wishes Holiday Campaign, an annual event that celebrates the heartwarming stories of local wish children. As part of the campaign, there will be public nights of wish granting in Glendale over the course of six weeks.
This year's campaign representative is Melissa Gomez Mosqueda, a nine-year-old from Long Beach. Last year, her wish to have a computer and "super-secret" toys was granted, and her adorable smile is featured on the materials for this year's event.
Season of Wishes is celebrated across the country by all 62 Make-A-Wish chapters, but it began right here in California, with the first event in Los Angeles in 2005. Breena Gold, President and CEO of the Greater Los Angeles chapter, recently wrote: "We encourage everyone in the community to join us and experience a wish celebration for themselves and see the joy that these events bring not only to the children and their families, but to all involved. Our wish kids will inspire you with their determination and the imagination of their wishes."
To learn more about each wish child and their special wish, you can visit the websites of the official media partners for the campaign: FOX 11 (myfoxla.com) and KOST 103.5 FM (kost1035.com). To donate to Make-A-Wish Greater Los Angeles, or learn more about the campaign, you can visit their website.
The next presentation night is taking place on Tuesday, November 27 at 6 p.m. at The Americana at Brand. I hope to see you there!