Can a Non-Surgical Nose Job Help My Nose?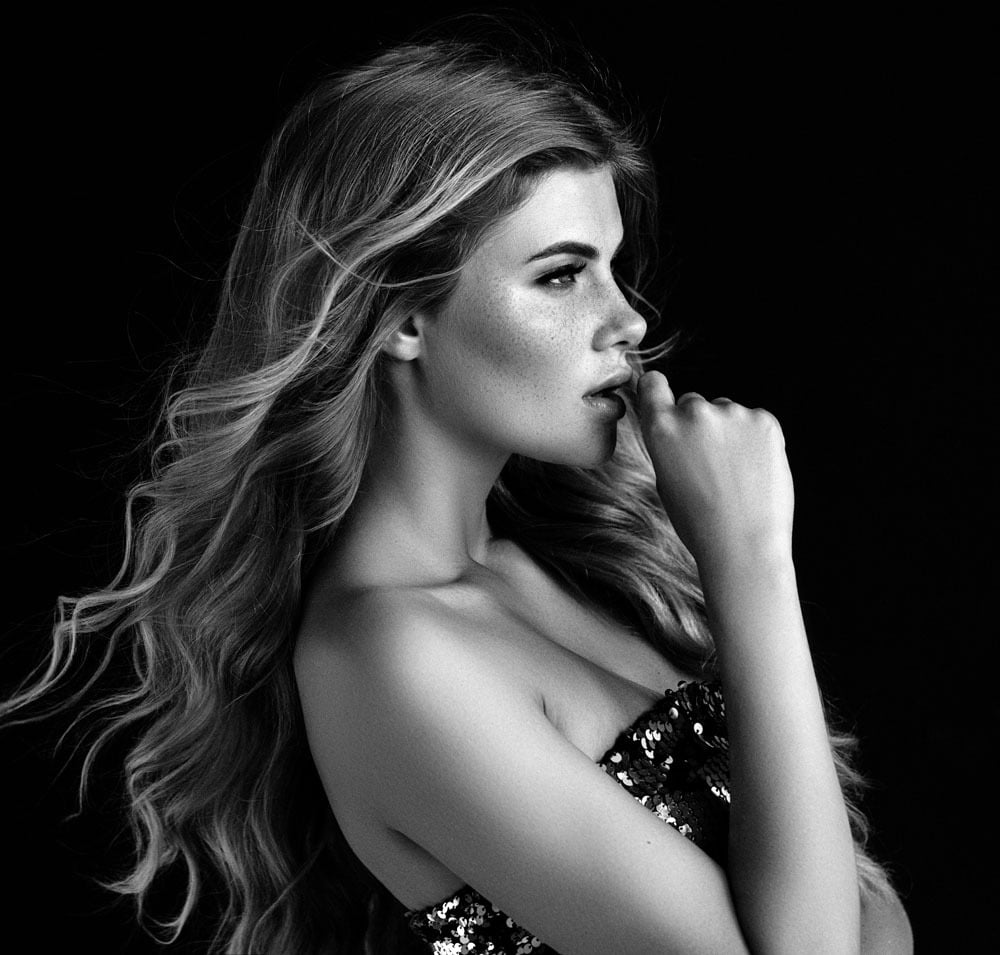 This is a question I frequently hear in my practice, and as such, I thought I'd write a post to help you understand when a non-surgical nose job works well. The good news is, it's a great option for many patients!
If you're feeling concerned about your nose, you probably know that if it is out of proportion or has a flaw, it can detract from your other features and give your face an unbalanced look. That's why nose enhancement is such a popular option here at Inland Cosmetic Surgery in Rancho Cucamonga.
While nose surgery, known as rhinoplasty, is still one of our top performed procedures, we've had an increase in patients hoping for a less invasive alternative—and we're proud to offer it to them through non-surgical rhinoplasty.
What is non-surgical rhinoplasty?
Thanks to the availability and variety of great injectable products at our disposal—and our years of experience perfecting our technique using them—we are able to provide a number of anti-aging and corrective treatments without the cost, downtime, or discomfort of surgery.
Non-surgical rhinoplasty is one of our most sought-after procedures since it's a great way to temporarily reduce the appearance of nasal defects while correcting asymmetry and providing a more balanced look. Non-surgical rhinoplasty can also help some patients visualize what results they can achieve with nose surgery before they commit.
By strategically injecting a dermal filler into your nasal area, I can:
Fill in depressions
Smooth the appearance of bumps or breaks
Add volume in key areas of a flat nose for better projection
Create a more symmetrical, proportionate nose shape
We can also use injectables in areas surrounding your nose to improve facial proportions; for instance, boosting the cheeks, chin, or jawline may help to balance out your features.
There are just a few limitations of a non-surgical rhinoplasty:
Like all injectable filler procedures, results are temporary, lasting for about a year depending on the filler used. Some patients view this as an advantage, as it allows them to "try out" a different look or adjust their appearance over time.
Some nose concerns cannot be addressed without a surgical approach, such as drastically reducing the size of the nose.
Rhinoplasty vs. non-surgical nose enhancement
There are a few things to consider when deciding between surgical and non-surgical rhinoplasty:
Your recovery. Non-surgical rhinoplasties typically take around half an hour to complete here at our office. There's no recovery time needed, and you can return to most of your normal activities right away. A surgical nose job takes longer depending on the severity of your concerns, and you'll need a couple weeks to rest and recover afterwards—most of our patients take around a week off of work, and minor swelling can last for upwards of six weeks.
When your final results take shape. After your non-surgical rhinoplasty procedure, you should notice a difference right away—and as swelling goes down over the next few days, you'll get to start enjoying your final results. After a surgical rhinoplasty, it can take up to a year for your final results to truly settle in.
How long your results last. Because rhinoplasty involves surgically altering the appearance of your nose, results are long-lasting. Non-surgical rhinoplasty, on the other hand, typically lasts around 8 – 12 months, depending on which filler is used. We recommend patients who hope to see long-term results visit us for yearly maintenance treatments.
Your final cost. When it comes to cost, a non-surgical nose job is considerably less expensive than a rhinoplasty. However, remember that you'll need to repeat treatment every year to maintain your new nose shape and overall appearance.
Is surgical or non-surgical rhinoplasty right for me?
If you know you're ready to improve the appearance of your nose but aren't quite sure which solution is the best for you, I'd love to sit down and talk. Together, we'll discuss your goals, desired results, and any concerns or questions you may have to determine which choice is best suited to you. Contact my office to schedule your consultation so we can explore your options together!