Meet Our Exceptional Staff
Our team is dedicated to providing you with a superb cosmetic surgery experience
Dr. Haiavy and his staff are committed to providing you with the highest quality of care leading to the best possible cosmetic result.
Our goal is to provide you the best treatment, plus the personal attention and privacy you need to feel more comfortable about the whole process.Dr. Jacob Haiavy
If you're considering enhancing your image with an elective cosmetic procedure, Inland Cosmetic Surgery Medical Corporation offers an approach to the newest advances in cosmetic surgery care. Dr. Jacob Haiavy's expertise in cosmetic surgery has been recognized worldwide and his warmth and concern for his patients have been evident throughout his career.
Visit our Before & After Gallery
View Patient Results and Save your Favorites >
All procedures are performed in our fully accredited surgery center with the support of expert nursing and anesthesia staff. Many of our staff have been Inland Cosmetic team members for several years, and have been patients here themselves. Dr. Haiavy will use his technical expertise and personal experience to help you look and feel your best.
---
Chris: Medical Assistant & Cosmetic Counselor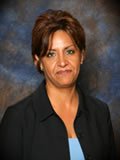 Medical Assistant/Cosmetic Counselor with over 10 years of experience in the health care field. She graduated from the National Education Center in 1995. Chris joined Inland Cosmetic Surgery in 2000 and has been an invaluable member of our team, as she adds a personal touch to the care of her patients. She is also fluent in Spanish. Chris and husband Efrain enjoy their three kids, Elisha, Wendy and Christopher. Chris' hobbies are her 2 grandkids, Abryanna and Austin.
---
Sophia: Aesthetic Registered Nurse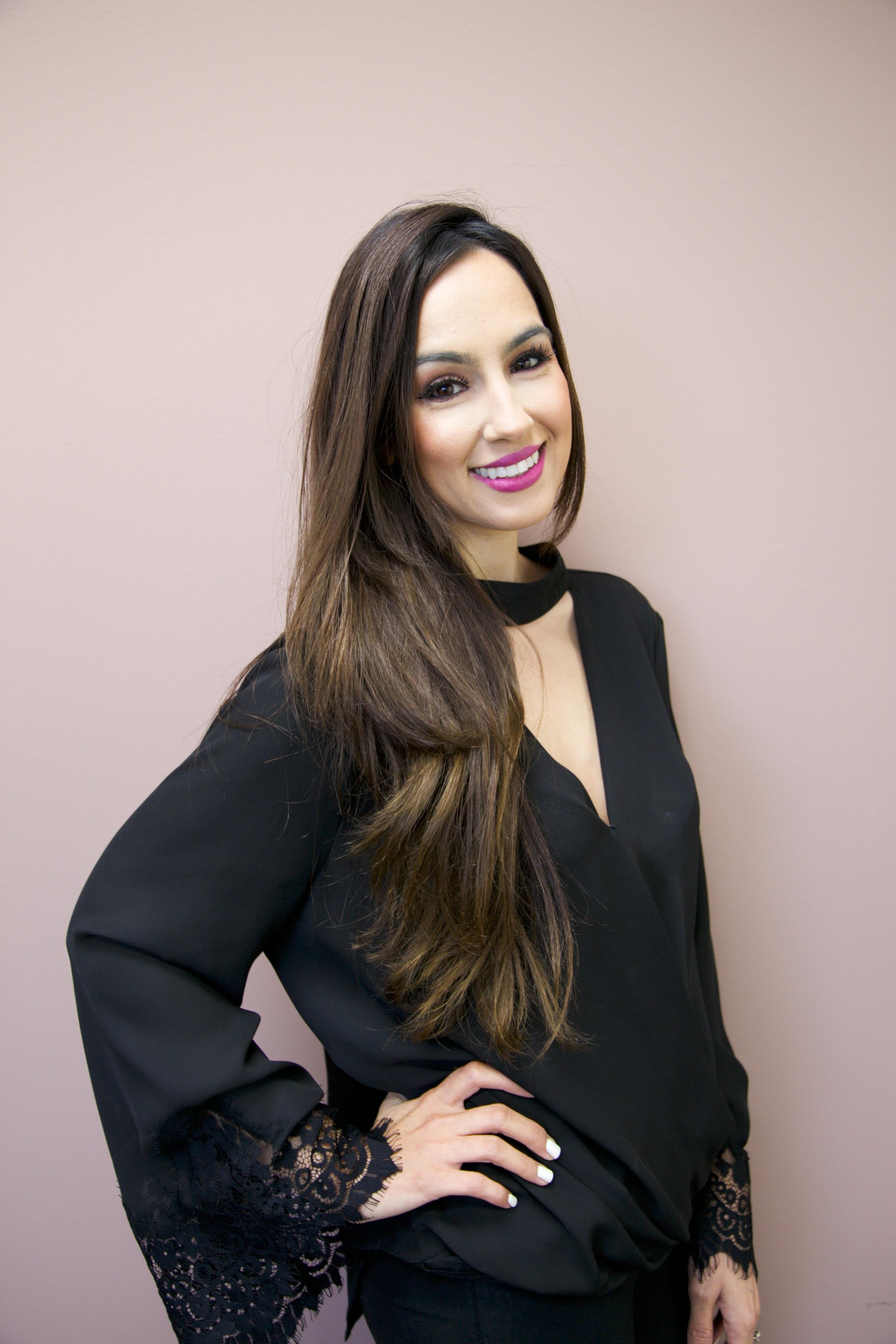 Sophia has been an Aesthetic Registered Nurse at Inland Cosmetic Surgery since 2015. She has over 12 years of experience in the field. Sophia's love and passion for the aesthetics drove her to pursue a career in nursing so that she can perform laser and injectable treatments. She is one of our master injectors and was nominated for most loved injector of 2017 by realself.com. She will always greet you with a warm smile and make your time at Inland Cosmetic Surgery memorable.