Meet Sarah, our Licensed P.A.!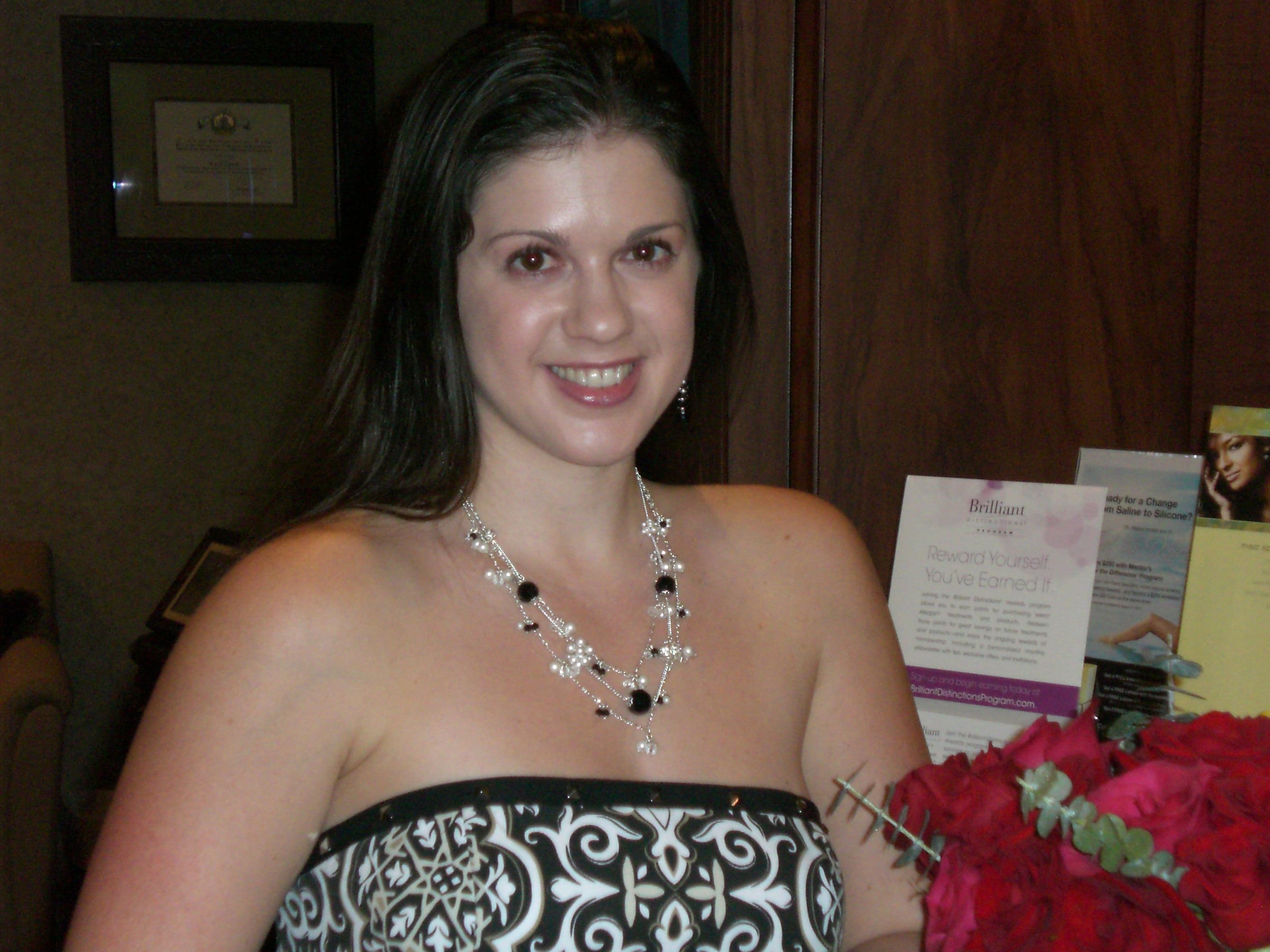 Sarah Searles is our board certified Physician Assistant.  She graduated from Loma Linda University in 2008 and quickly joined the team at Inland Cosmetic Surgery.  She is one of the primary injectors of Botox, Dysport, and dermal fillers such as Restylane, Juvederm, Perlane and Radiesse.  She also performs laser hair removal, laser skin tightening, and laser skin rejuvenation treatments.
You may also see Sarah at your consultation or surgical follow-up visits.  She is very warm and compassionate with patients, and always brings in her fun and bubbly personality.  Patients feel so welcome with Sarah as she is knowledgeable and has a great bedside manner.  When Sarah is not at work she enjoys spending time her husband Jason and going on trips and travels.
Hopefully you are enjoying reading our blog.  Sarah will be writing as well as myself.  We hope to both educate and entertain by commenting on current cosmetic trends and new surgical techniques, as well as our own lives, both professional and personal.  Enjoy!
–Dr. Haiavy